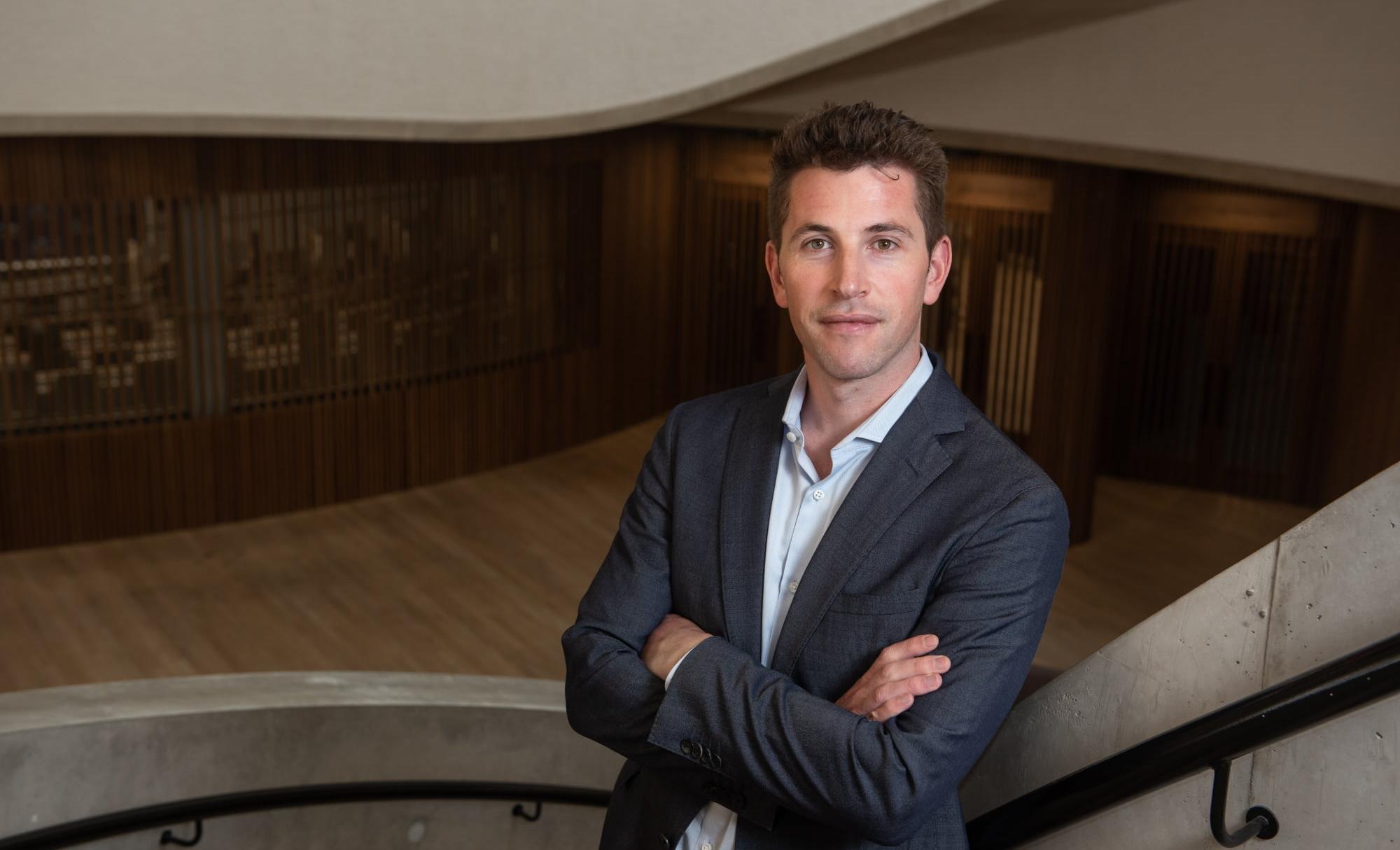 Professor Thomas Hale has been appointed Director of the Master of Public Policy (MPP), taking over the role from Professor Karthik Ramanna. Thomas will lead the School's flagship programme alongside his work as Professor in Public Policy (Global Public Policy).
Thomas said:
"The challenge for a phenomenally successful programme like the MPP is to keep innovating. By putting the big policy challenges governments face at the centre of our curriculum, we're continuing to drive forward both the rigour and practical benefit of the degree."
Biography
Professor Hale's research explores how we can manage transnational problems effectively and fairly. He seeks to explain how political institutions evolve – or not – to face the challenges raised by globalisation and interdependence, with a particular emphasis on environmental, economic and health issues. He holds a PhD in Politics from Princeton University, a master's degree in Global Politics from the London School of Economics, and an AB in public policy from Princeton's Woodrow Wilson School. A US national, Professor Hale has studied and worked in Argentina, China and Europe. His books include Beyond Gridlock (Polity 2017), Between Interests and Law: The Politics of Transnational Commercial Disputes (Cambridge 2015), Transnational Climate Change Governance (Cambridge 2014), and Gridlock: Why Global Cooperation Is Failing when We Need It Most (Polity 2013). Professor Hale leads the Oxford COVID-19 Government Response Tracker and co-leads the Net Zero Tracker.