Study public policy in Oxford next year – admissions now open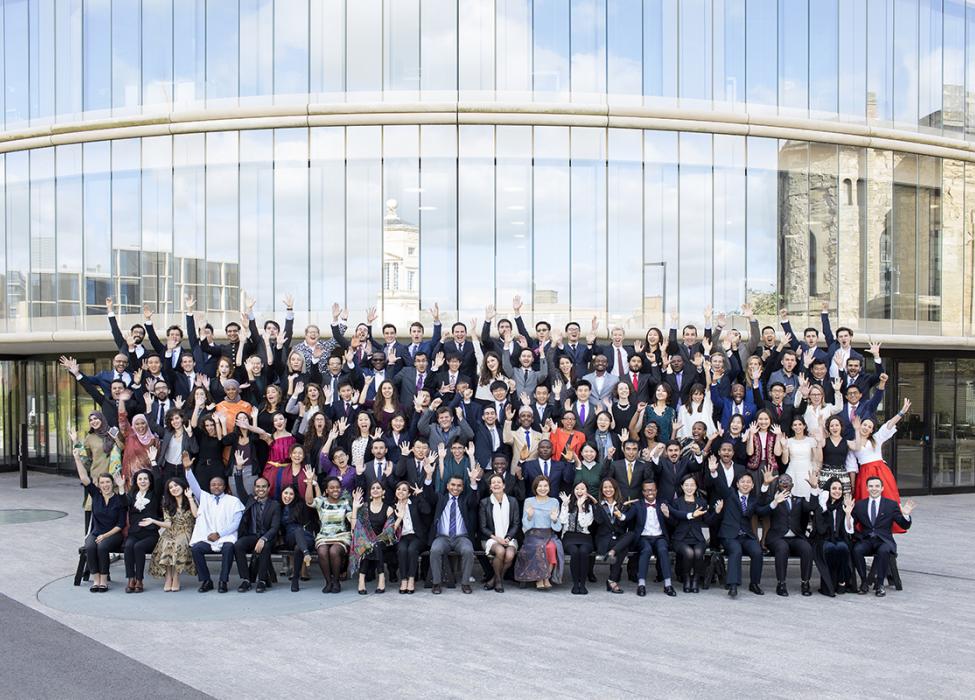 Admissions to the University of Oxford's Master of Public Policy (MPP) and Doctorate (DPhil) in Public Policy for 2019 entry are open from today.
The MPP is an intensive one-year course aimed at current and aspiring leaders who want to make a difference in public service. Our MPP combines deep theoretical understanding with real-world application, allowing students to become more effective leaders. 
The three-year DPhil – as a PhD is known at the University of Oxford – has a focus on question-driven research. Over three years, students analyse and propose solutions to complex policy challenges that involve governments around the world.
Professor Ngaire Woods, Dean of the Blavatnik School of Government, said: "In an increasingly unstable global political climate, people around the world are calling for better public leadership. At the Blavatnik School of Government we bring the brightest current and aspiring leaders from across the globe to one of the best universities in the world, and we give them the disciplinary tools and practical skills they need to be truly outstanding leaders."
Over 80 per cent of our MPP students receive some kind of financial assistance, and the Blavatnik School is committed to ensuring that the financial demands of undertaking the MPP do not discourage the brightest and best applicants.
From our flagship Public Service Scholarships and Duke of Cambridge Scholarship to scholarships kindly provided by the Lemann Foundation, Africa Initiative for Governance and Roma Education Fund, there is a wide range of funding available thanks to a combination of generous donations, external funding (such as Chevening Scholarships), and over 1,000 University of Oxford scholarships. We expect all applicants to be proactive and creative, and to explore their options as early as possible.
Visit our 'Study with us' pages for all the information regarding how to apply and an initial list of scholarships available.
Admissions will close in January. We will share useful suggestions for applicants via our website, blog, Twitter and Facebook. We will also welcome new MPP and DPhil students in a few weeks and we recommend reading through their profiles to see the variety of backgrounds and experiences that can be found on the programme.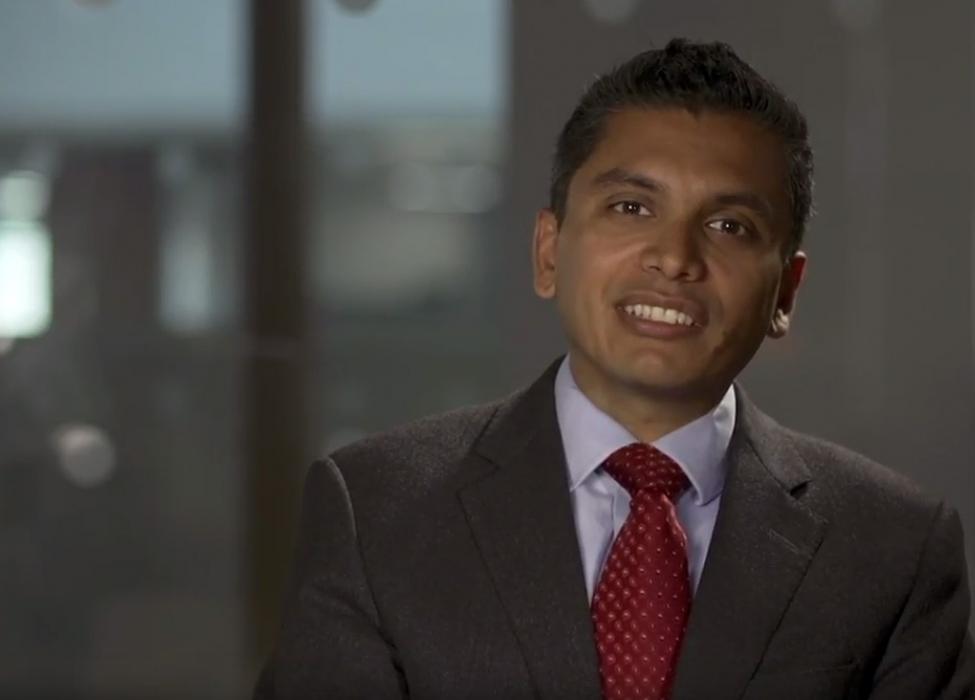 The Master of Public Policy at Oxford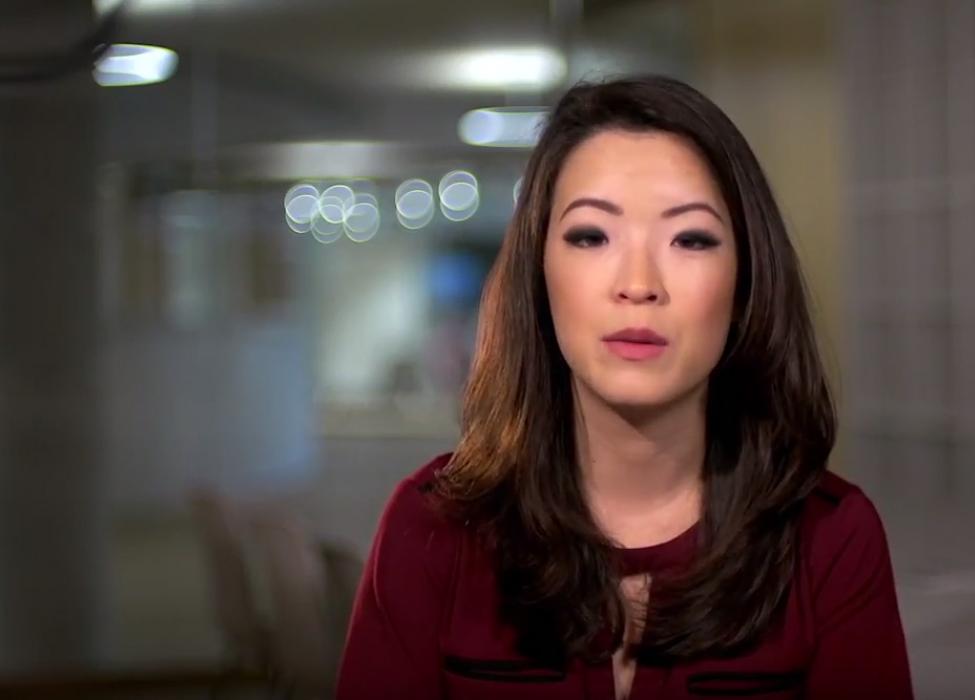 The DPhil in Public Policy at Oxford