MPP students embark on Summer Project placements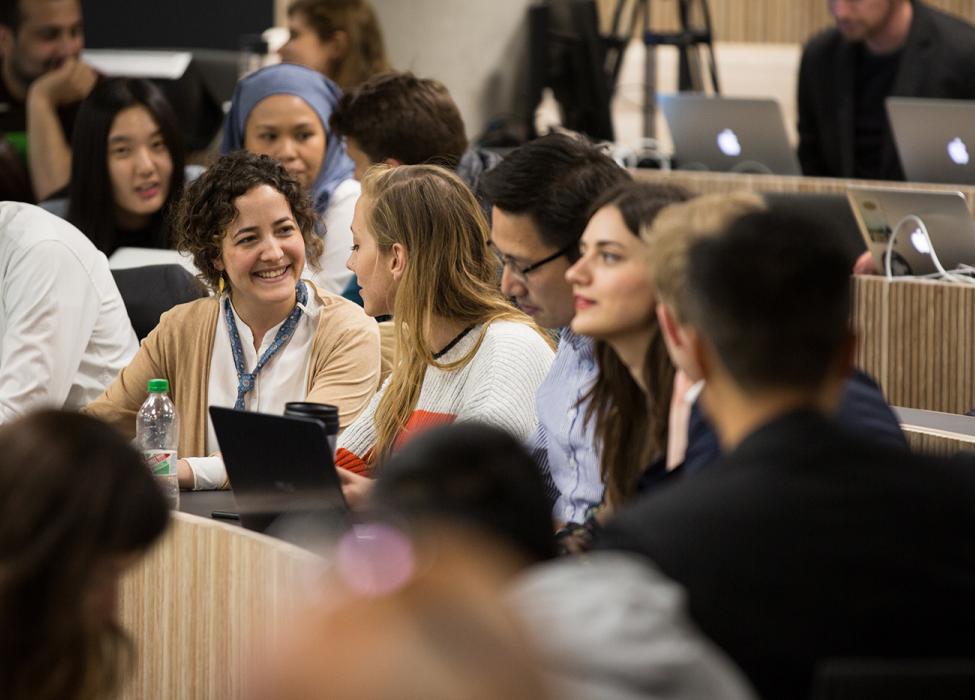 Negotiation, team work, communication and analysis: these are a few of the many skills that our Master of Public Policy (MPP) students have honed during their year at the Blavatnik School of Government. While on a Summer Project placement, they will have the chance to further develop their abilities and apply them to a real-world policy challenge.
For six to eight weeks over the summer, our students will be scattered across the globe carrying out impactful policy work in a host organisation, which could be a government department, a not-for-profit foundation, a private sector institution or a policy consultancy firm. With a huge variety of established placements as well as the option of setting up a brand new one, this is an aspect of the course that students can truly make their own. Whether they are delving deeper into a policy area in which they already have experience or expanding their knowledge base by choosing an unfamiliar sector, students gain skills and contacts to help them take the next steps in their careers. 
With many international students on the course, Oxford and London-based projects are a popular choice, offering a unique insight into policy issues in the UK. As usual, a variety of placements are available in UK government departments this year, including the Cabinet Office, the Department for International Development (DFID) and the Department for Digital, Culture, Media and Sport (DCMS). One DCMS placement will focus on the regulation of online gambling, seeking policy solutions to reduce the increasing risks that have arisen from technological progress.
Students wishing to make a difference in their country of origin can also do so, and this year a student will use the Summer Project to campaign for a place in the Chamber of Deputies in Brazil. The pre-campaign work will require exceptional communication and organisational skills, not to mention a thorough understanding of current policy issues in the country. Another student will return to China to work for the Asian Development Bank, using knowledge from the course to evaluate policies put forward in the last national development plan to inform the creation of the next five-year plan.
Other destinations include the European Commission, financial institutions such as the World Bank Group and the International Finance Corporation, embassies and the military. While the placements are wide-ranging and diverse, they all offer a challenging environment in which students can put theory into practice and reflect on their time at the Blavatnik School.