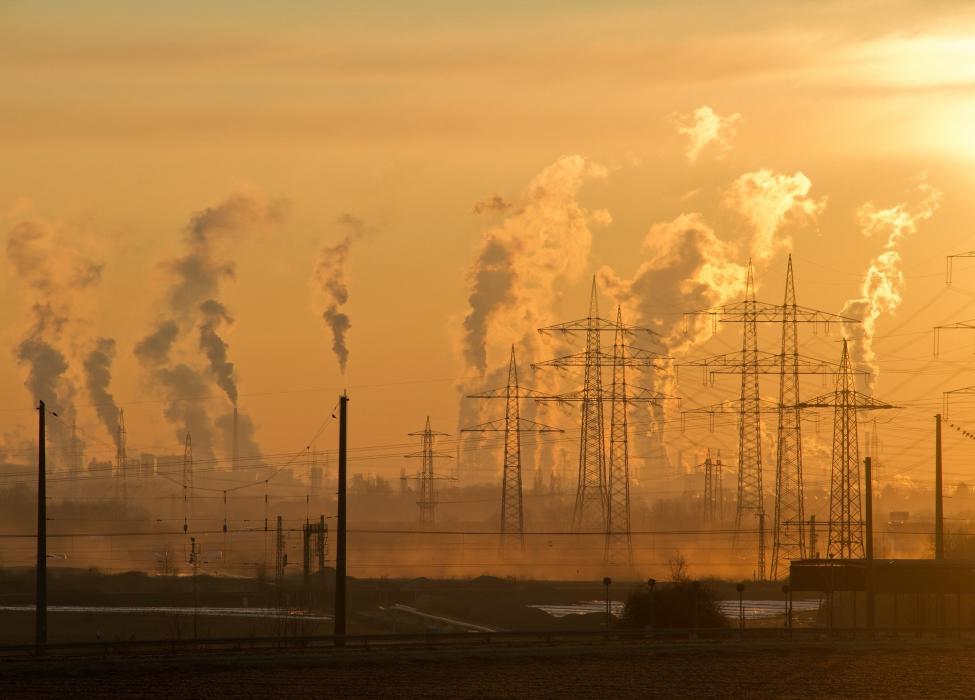 A new global not-for-profit which promotes a novel approach to carbon accounting has been launched by Karthik Ramanna, Professor of Business and Public Policy.
The E-liability Institute is committed to establishing a rigorous approach to carbon accounting worldwide – a simple algorithm for real-time, accurate, and verifiable measurement of the total carbon impact of any product or service called the 'E-liability method'.
Professor Ramanna introduced the E-liability method in an article co-authored with Professor Robert Kaplan and published in the Harvard Business Review in November 2021. The article went on to win the 2022 HBR-McKinsey Award for "groundbreaking management thinking", which in turn kicked off a series of pilot adoptions of the method by organisations around the world.
"The E-liability Institute is not a standard-setter, but rather a technical research and advisory organisation that helps organisations and regulators implement robust carbon-accounting practices. Our goal is to make carbon accounting a central tool in driving decarbonisation innovation worldwide by promoting vibrant and competitive green-finance markets," says Professor Karthik Ramanna.
Over the summer, together with current Transformational Leadership Fellow Chris Liddell, Professor Ramanna raised philanthropic funding to help drive further pilots of the approach which resulted in the creation of the E-liability Institute.
The institute aims to work with organisations that voluntarily embrace the method and seeks to help governments and decision-makers to upgrade the global standards for carbon reporting.
Chris Liddell is the chairman of the Institute and responsible for governance matters. Professor Karthik Ramanna leads on technical matters. Professor Robert Kaplan is a trustee and senior advisor. Next week, Professor Ramanna will more formally introduce the E-liability Institute to key stakeholders as part of the activities surrounding the G20 in Indonesia.
All the information about the Institute, its mission, and a series of implementation case studies are available on the official e-Liability Institute website. The Institute is supported by research conducted at the Blavatnik School of Government and Oxford's Case Centre on Public Leadership.