Five steps in five weeks: apply now for the MPP at Oxford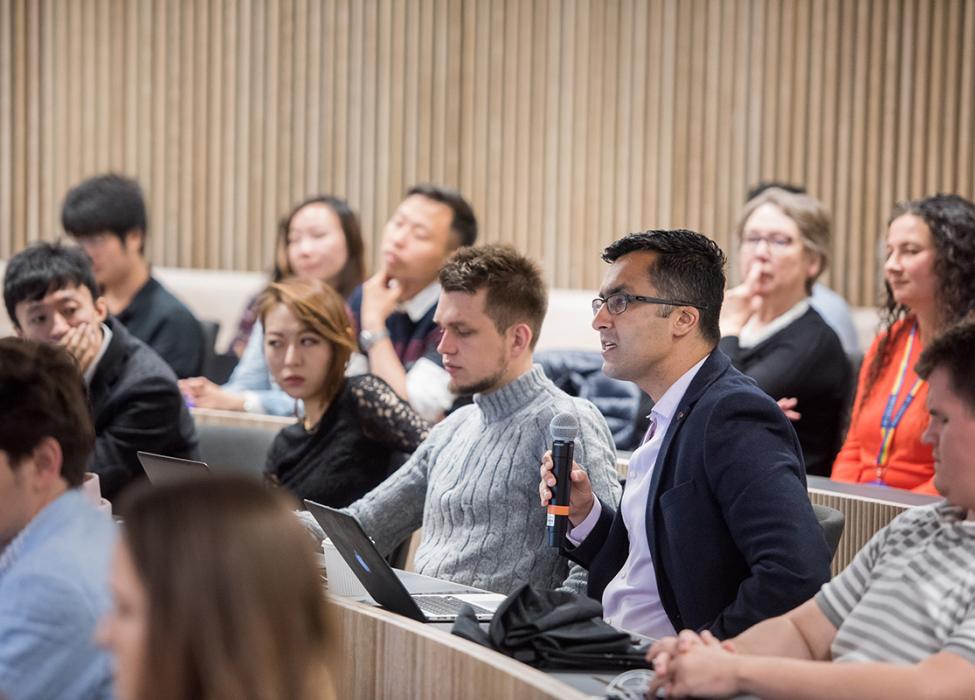 As of this coming Friday, there will be five weeks left to apply for Oxford's Master of Public Policy for entry in 2019.
Applications to join the class of 2019 at the Blavatnik School of Government are accepted until Friday 25 January 2019 at 12:00 GMT.
The MPP is unique in what it offers – a globally focused, diverse and lifelong community with fellow classmates from 50-70 different countries every year, the chance to be part of the world's top university, applied and multidisciplinary learning and so much more. The MPP is simply a life-changing experience: as one of our alumni said, "My world was a lot smaller before", and the variety of funding opportunities available can help make the MPP a reality for anyone, regardless of their financial background.
For those who are about to submit their MPP application, our admissions team have prepared a detailed checklist that helps applicants ensure the application is complete. The 2019 checklist can be found on the School's blog (link on the right hand side).
And for people who have yet to start an application, five weeks is enough time to prepare and submit.
The following five-step guide will help last-minute applicants organise their work, and paired with the checklist, will make sure they submit that application before the clock strikes noon on 25 January.
***
1. Contact your referees
Contact your referees and check that they are able to provide a reference for you before the deadline. After you put their details in the system, they will receive an automated email. One of main reasons for incomplete applications is because referees do not submit their reference on time.
2. Obtain transcripts from universities
Contact the university/universities you attended in good time to request transcripts for every course you have completed. If needed, make sure you factor in time to provide official translations for the transcripts. If you are currently on course, you can provide a preliminary transcript.
3. Submit written work
Written work can be new or existing (though please do look at the guidance about what this written work should focus on). It will be reviewed for evidence of academic and analytic abilities.
4. Submit your CV and statement of purpose
Think about why the MPP right for you and why you're right for it. Remember the three criteria: academic excellence, commitment to public service and evidence of leadership and impact, and frame your statement of purpose around them.
5. Language requirements
For those who aren't native English speakers – all the details are on graduate applications guides.
***
The five-step guide and the checklist are meant to complement the official information on the Oxford University Graduate Admissions website.
The 25 January deadline is also valid for those who want to apply for a Doctorate in Public Policy. For the DPhil, the application process is more individual as it entails a research proposal, so please see the official information on the Oxford University Graduate Admissions website. However, the checklist on our blog has specific points related to DPhil applications, so it is a useful tool for DPhil applicants as well.
We wish all applicants the best and look forward to receiving their applications.
Watch our students share their MPP experience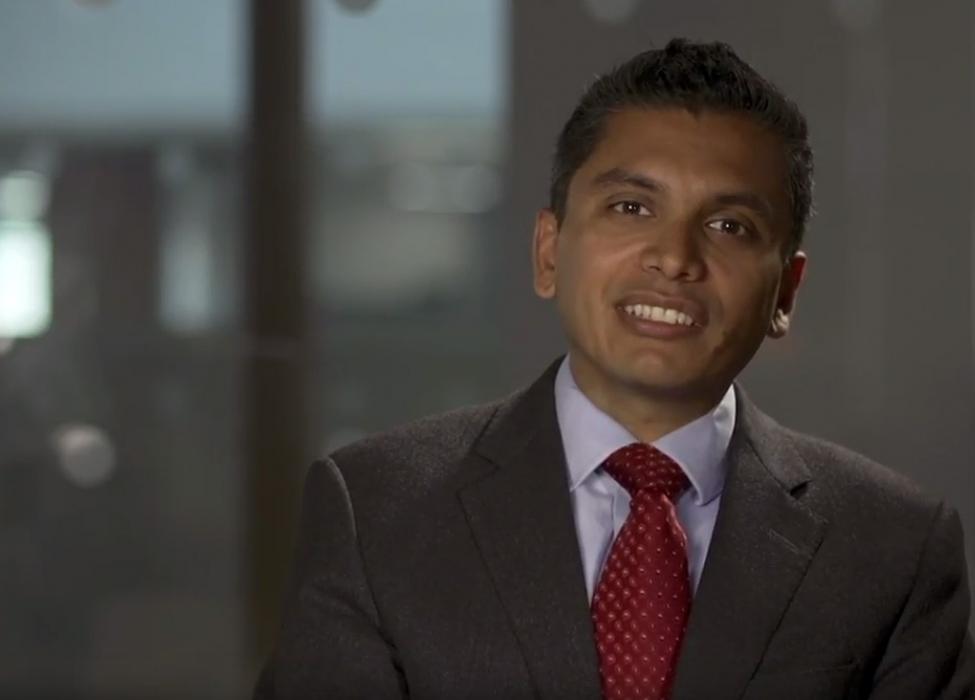 The Master of Public Policy at Oxford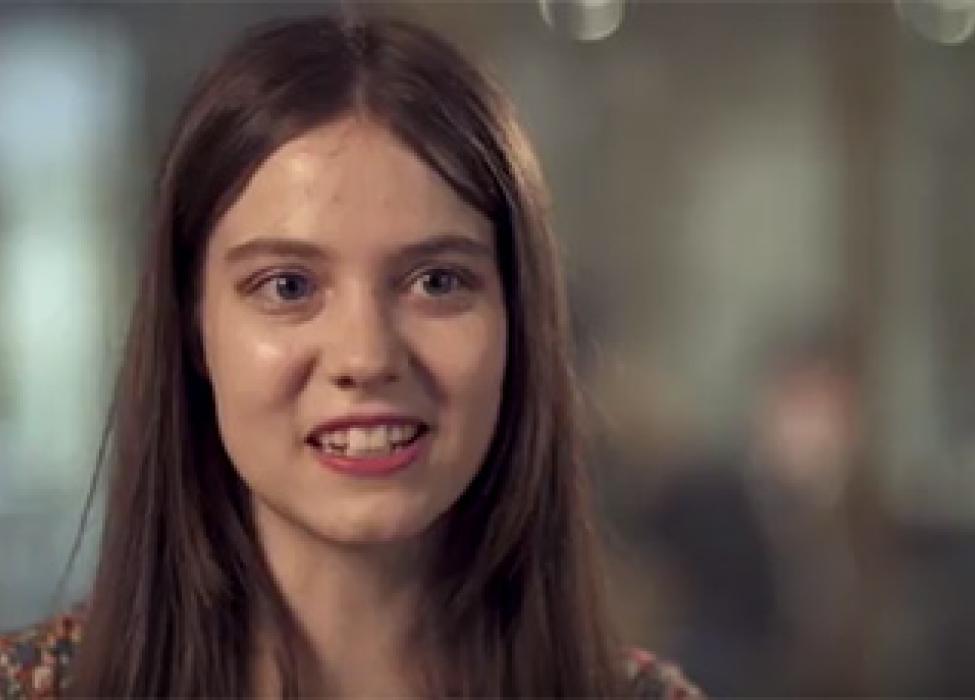 MPP at Oxford: Vera Kichanova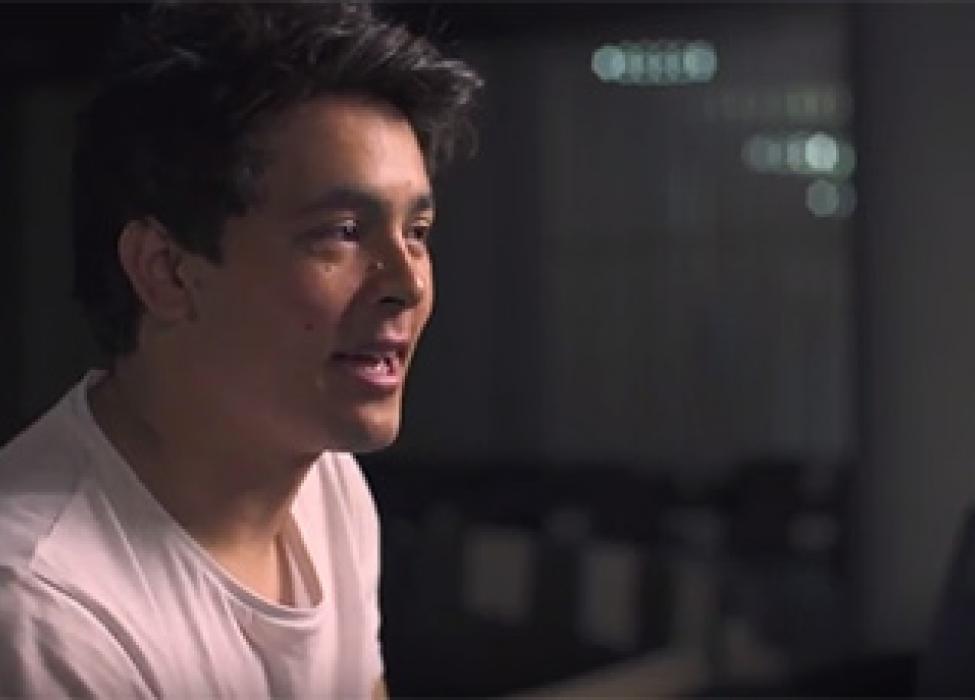 MPP at Oxford: Matt Pierri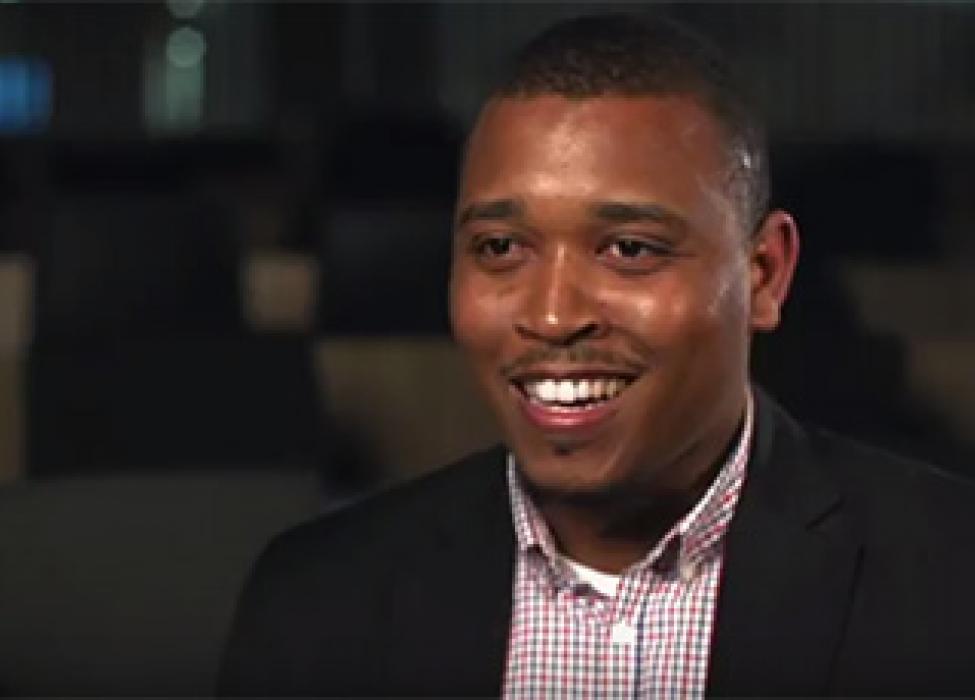 MPP at Oxford: Jean Francois Seide