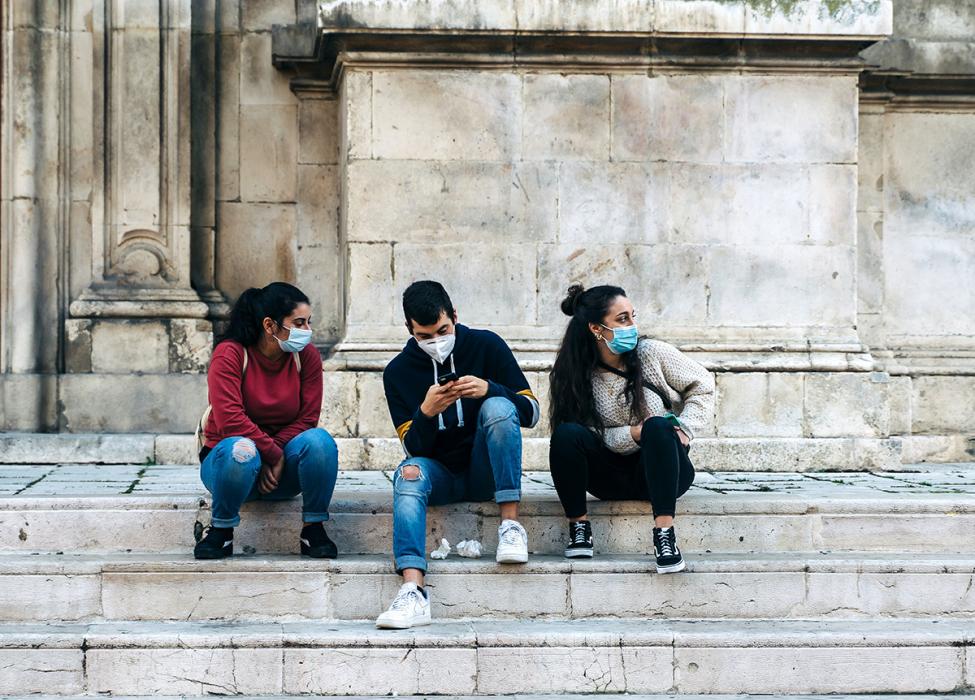 The Oxford COVID-19 Government Response Tracker (OxCGRT) has announced plans to continue data collection through the end of 2022, providing a vital evidence base for the emerging 'new normal' and helping researchers learn how to better manage both COVID-19 and future pandemics.
Since its launch in March 2020, the tracker has become a widely cited key global resource and it is the only global policy tracker still collecting data on COVID-19. Powered by more than 1200 citizen scientists all around the world, the tracker collects and tracks data about the measures that governments have put in place to control the spread of COVID-19 since the very start of the pandemic.
Over the last two and a half years, the tracker has been evolving to keep pace with changes in the pandemic and responses to it. For example when vaccinations were approved and distribution started initially in a small number of countries, it added four indicators that would keep track of vaccine policies. Recently the Tracker introduced 'differentiated coding' which allows it to monitor how policies apply differently to those with or without vaccination, a major change that keeps the data relevant.
This vast evidence base has helped governments, researchers, and the public understand what effects government policies have on the disease, on the economy, or other outcomes of interest. It also helps the world understand why different governments respond differently, which is key to informing future resilience.
While many governments have now rolled back the bulk of closure and containment policies, many types of government responses remain in place. Moreover, as Omicron subvariants spread, the Tracker observes policies fluctuating up and down in a number of places.
Professor Thomas Hale, who leads the Oxford COVID-19 Government Response Tracker, said: "Continuing data collection through 2022 is critical in order to document both what baseline measures governments have in place, as well as the escalation strategies they deploy – or not – in response to new surges and potentially to new variants. But the lessons from our data collection efforts are now of even greater importance as governments seek to build preparedness for future pandemics."
The team behind the tracker are working with research partners to identify the key questions and learn lessons for future responses from the data we have collected over the past years – a unique global data set.
The tracker team is also engaging with partners to devise new approaches to data collection that can be deployed quickly at scale in the face of future pandemics or other global emergencies. Additionally, as data from the Tracker has an important role to play in building preparedness, the team are working closely with colleagues across the recently launched Oxford Pandemic Sciences Institute.