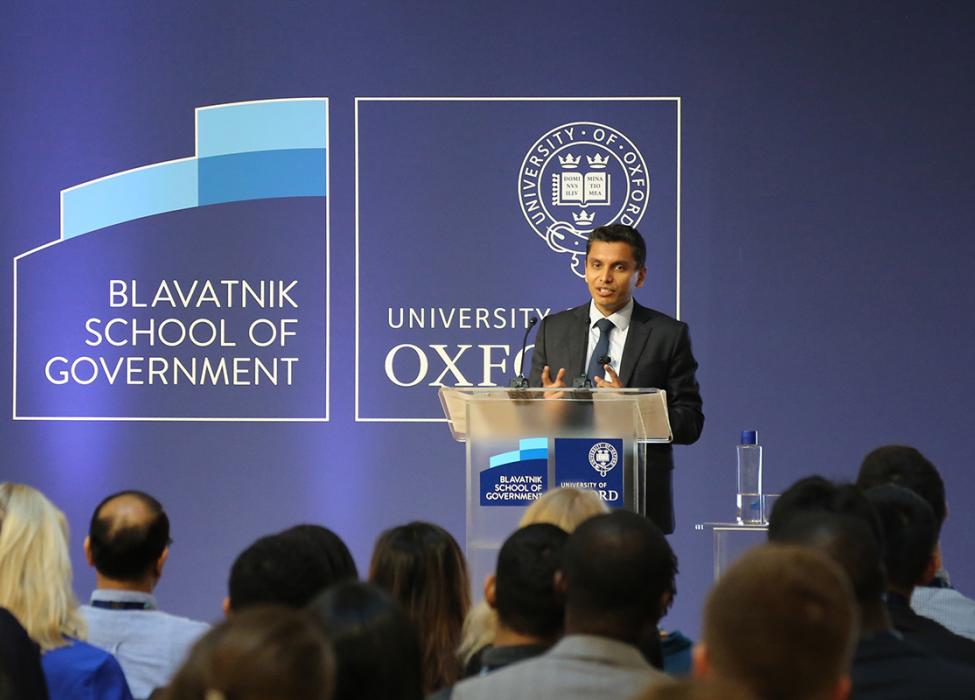 Imagine you're the US Attorney for the Southern District of New York – a position appointed by the President of the US. Each attorney serves a four-year term to correspond with the term of the president who appointed them and you've been serving under the Obama administration for the last eight years. One day you return to your office to see that you've missed a phone call from newly elected President Donald Trump.
This is a direct call from the President, who has not informed senior intermediaries in the Department of Justice (a measure aimed at avoiding political influence in law enforcement). As chief law-enforcement officer in the jurisdiction that covers most of President Trump's personal and business interests, you are keen to avoid any appearance of impropriety, but you also know that President Trump is an unorthodox leader who wants to shake up government bureaucracy.
Would you return the call, in violation of the Department of Justice norms?
This case study, based on the real-life experience of US Attorney Preet Bharara, was awarded Outstanding Case Writer by the Case Centre. The Case Centre is the independent home of the case method and its Awards and Competitions celebrate excellence in case writing and teaching at schools of business, management and government worldwide.
President Trump Calling: Accept or Decline? was written by the Case Centre for Public Leadership at the Blavatnik School of Government. The team is led by Karthik Ramanna, Professor of Business and Public Policy and Director of the Master of Public Policy, and counts on senior case writers Vidhya Muthuram and Sarah McAra.
The scenario outlined represents a fairly common occurrence, where a public leader has to make quick decisions, with limited information, under a lot of pressure. It is the perfect case to use in our MPP teaching and senior leaders training, as it allows students to explore their emotional response to controversial requests and channel it into a productive conversation on their own leadership approaches under pressure.
Professor Karthik Ramanna said: "At the Blavatnik School we have a strong focus on applied learning, since we are preparing our students for senior public leadership. Using case studies like this brings classroom principles to life and thrusts students into situations where concepts meets reality. A conversation on President Trump tends to generate lively responses, and this case discussion was no exception."
The case was developed largely from published sources, but relied on interviews with Preet Bharara, to provide context and emotion to the scenes. We also hosted Mr Bharara for a talk about judicial independence in a post-Trump world.
The Case Centre on Public Leadership at the Blavatnik School was set up in 2017 to advance the use of participant-centred learning methods in public-service education. Cases cover a range of topics, from governance reform in the Catholic Church to US healthcare reform, from outsourcing of public services to judicial activism. Upcoming projects explore omnibus tax reform in an age of rising inequality and the use of referenda in representative democracies. Our cases help students develop analytical skills, moral reasoning, empathy for diverse perspectives, and managerial capabilities.  
Learn more about the Blavatnik School's Case Centre, see different cases and see how to use them or collaborate with us.