Blavatnik School appoints new Professor of Practice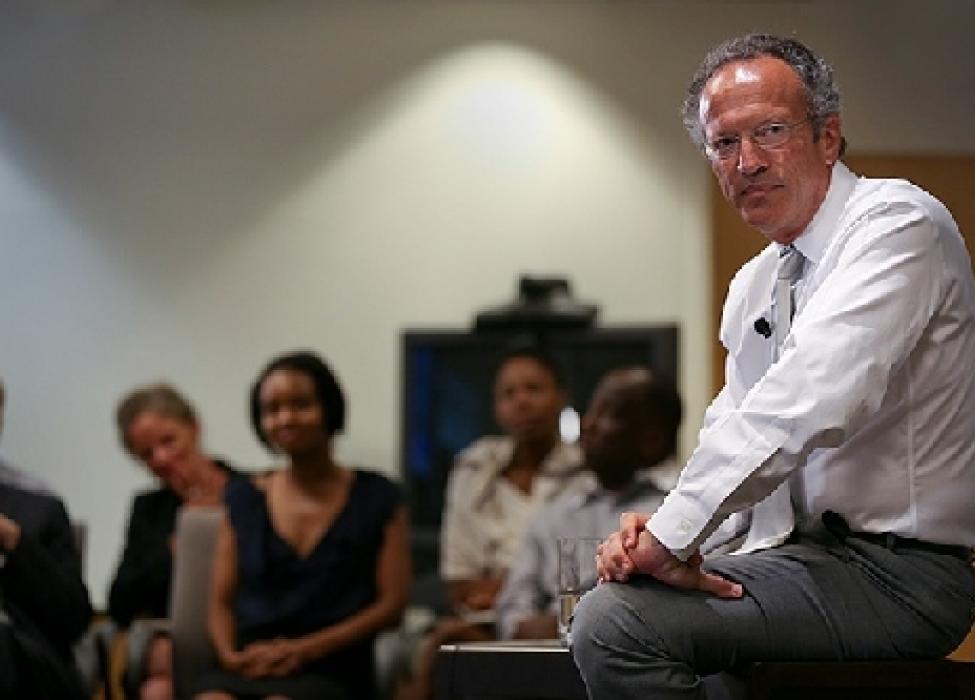 The Blavatnik School of Government has announced the appointment of its new Professor of Practice, Chris Stone.
With a full title of Professor of Practice of Public Integrity, Chris will join the School following a career dedicated to working with governments and civil society organisations worldwide, blending theory and practice to foster justice sector reform, good governance and innovation in the public interest.
The appointment underscores the School's focus on applied research aimed at informing governments on some of the most pressing challenges they face. It also strengthens our engagement with policymakers and practitioners, which has already taken different forms such as our successful Visiting Fellows of Practice programme.
Professor Ngaire Woods, dean of the School, said: "I'm delighted to welcome Christopher Stone to the Blavatnik School as our newest Professor of Practice. He is an outstanding leader in the public and not-for-profit sectors, whose work has helped communities and governments to build integrity into their systems and to improve justice. He will bring great insight and experience to the School's highly applied research and teaching."
As president of the Open Society Foundations between 2012 and 2017, Chris Stone unified and streamlined the organisation, building it into one of the largest philanthropic organisations in the world focusing on good governance, pluralism, and human rights.
Chris Stone said: "Today, our most basic assumptions about governance, democracy, and the public interest are being tested in every part of the world, and there is no place better than Oxford's Blavatnik School to engage in the rigorous debate and creative thinking from which new understandings can arise. It is a great privilege for me at this crucial time to join the School's dynamic community of engaged scholars and innovative practitioners."
Before leading the Open Society Foundations, he was Guggenheim Professor of the Practice of Criminal Justice at Harvard's Kennedy School of Government (2004-2012), faculty director of the Hauser Center for Nonprofit Organizations at Harvard University (2007-2012), and president and director of the Vera Institute of Justice (1994-2004).
Chris Stone will officially join the School on Friday 28 June.