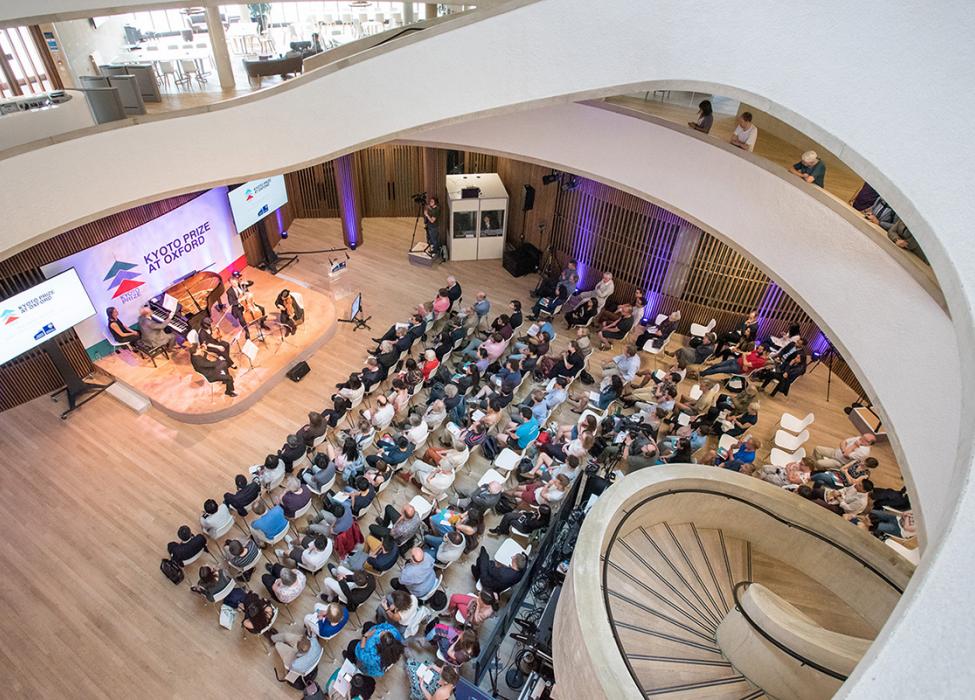 The Inamori Foundation has announced today the laureates of the 2018 Kyoto Prize, which we will have the pleasure of hosting in May 2019 for the Kyoto Prize at Oxford.
A neuroscientist, a mathematician and an artist will receive the prestigious international award for their contributions to a better society.
Dr Karl Deisseroth in the field of Advanced Technology — Biotechnology and Medical Technology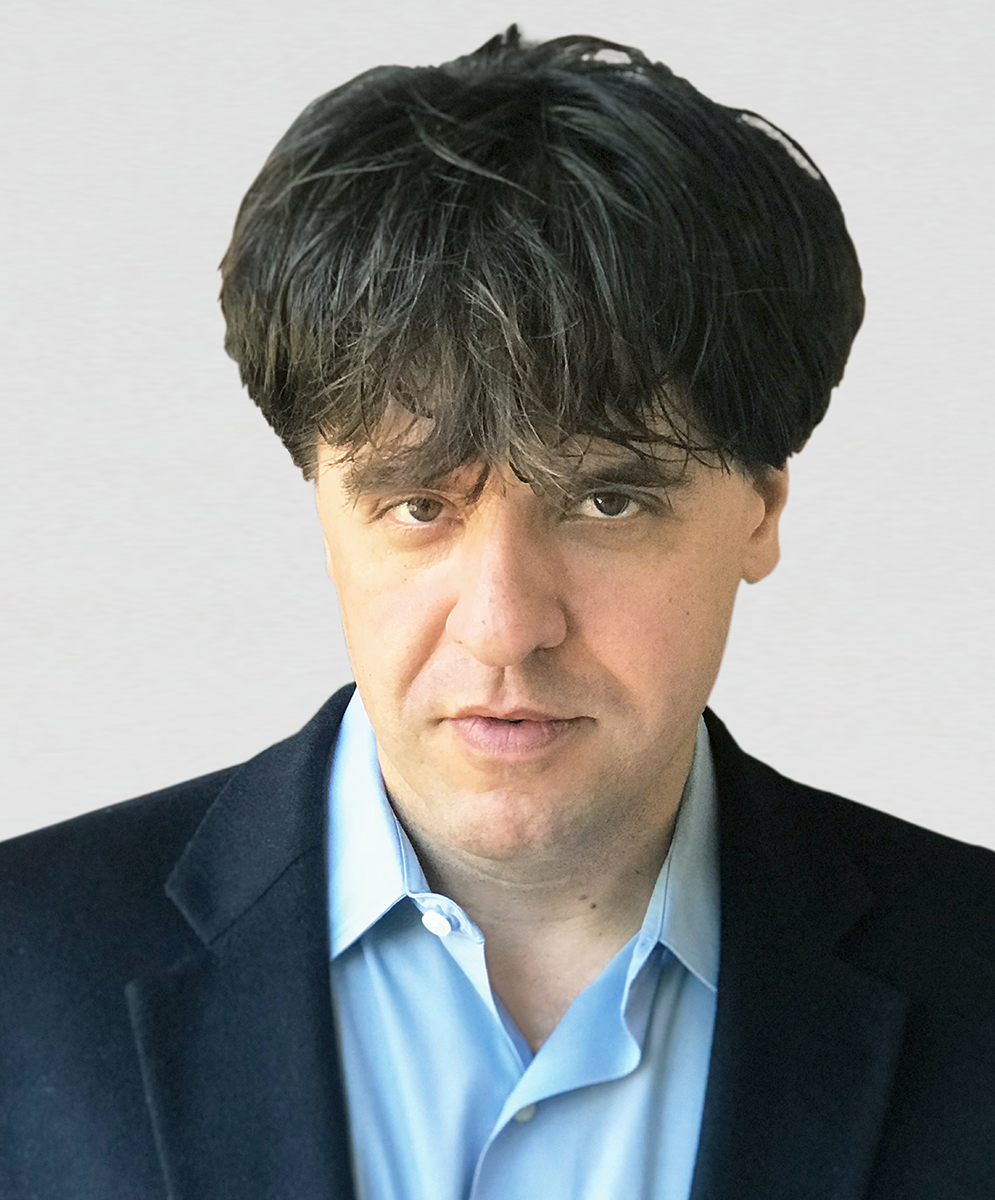 Professor and Howard Hughes Medical Institute Investigator, Stanford University
Dr Deisseroth focused on microbial light-activated proteins such as channelrhodoposin of green algae and was a pioneer of 'optogenetics' — a new methodological discipline in which neurons can be activated or inhibited on the millisecond scale using light. This achievement has revolutionised the field of systems neuroscience, enabling causal study of neuronal assembly activity and resulting function. 'Optogenetics' was hailed as one of the breakthroughs of the decade by Science in 2010. He is the youngest laureate ever in the history of the Kyoto Prize.
Dr Masaki Kashiwara in the field of Basic Sciences — Mathematical Sciences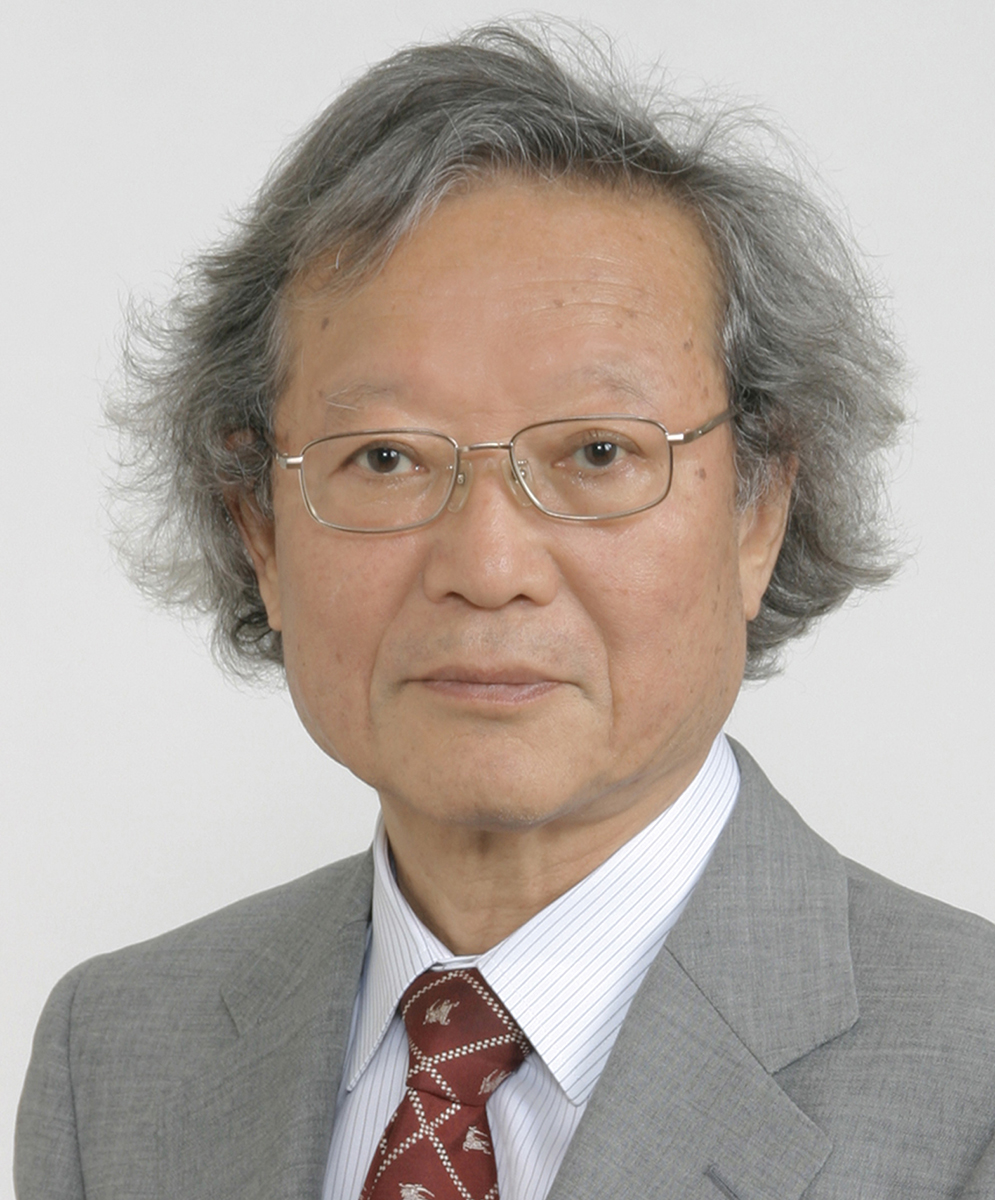 Project Professor, Research Institute for Mathematical Sciences, Kyoto University
Outstanding contributions to a broad spectrum of modern mathematics: advancement of D-module theory from its foundation
Dr Kashiwara established the theory of D-modules, thereby playing a decisive role in the creation and development of algebraic analysis. His numerous achievements—including the establishment of the Riemann-Hilbert correspondence, its application to representation theory, and construction of crystal basis theory—have exerted great influence on various fields of mathematics and contributed strongly to their development.
Joan Jonas in the field of Arts and Philosophy — Arts (Painting, Sculpture, Craft, Architecture, Photography, Design, etc.)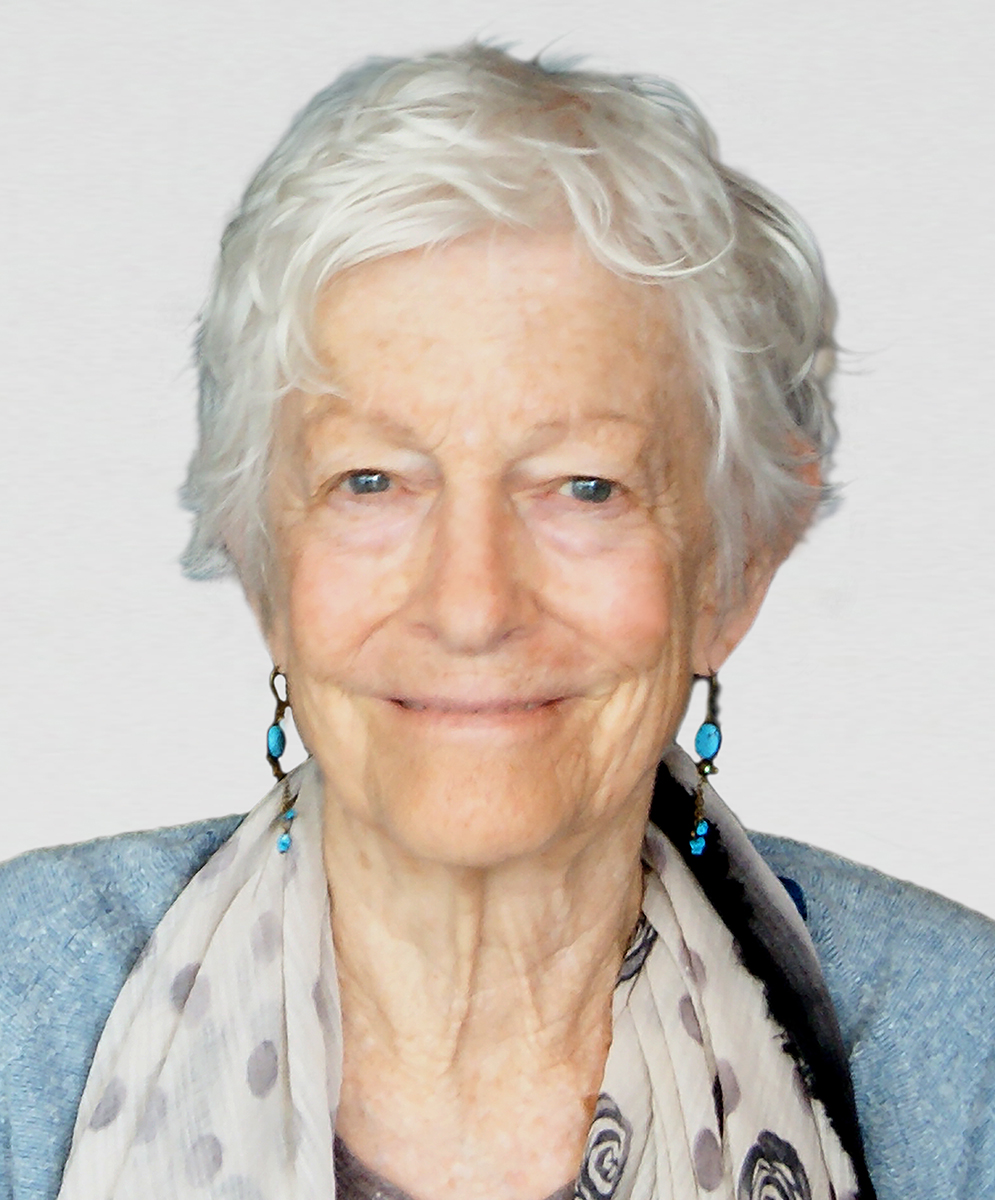 Professor Emerita, Massachusetts Institute of Technology
An artist who pioneered new artistic expression by integrating performance art and new media, remaining at the forefront of contemporary art for 50 years
Ms Jonas created a new artistic form by integrating performance art and video art, and has continuously evolved her original medium remaining at the forefront of contemporary art. Creating labyrinth-like works that lead audiences to diverse interpretations, she hands down the legacy of 1960s avant-garde art by developing it into a postmodern framework, and profoundly affecting artists of later generations. Ms Jonas is currently exhibiting at Tate Modern, London.
The Inamori Foundation has designated the three-year period 2018 through 2020 as their 35th anniversary years, during which the contents of their activities will be further enhanced with new grant programmes and events. As part of this celebration, the Kyoto Prize monetary award for each category has been increased from 50 million yen to 100 million yen.
The Kyoto Prize Presentation Ceremony will be held in Kyoto, Japan on November 10. Each laureate will receive a diploma, the Kyoto Prize medal (20K gold), and prize money of 100 million yen. Following the ceremony, the laureates will travel to San Diego in March 2019 for the Kyoto Prize Symposium, before travelling to Oxford.
The third Kyoto Prize at Oxford will take place on 14-15 May 2019 and we look forward to welcoming Dr Deisseroth, Dr Kashiwara and Ms Jonas to Oxford and the Blavatnik School of Government.