Tools at the Centre of Government
Zoom
Open to the public
This event is free - register below to attend
The COVID-19 pandemic has highlighted the critical role not just of government generally, but in particular the essential role the centre of government must play to coordinate, communicate with the public, and navigate new problems that no longer respect the organisational boundaries we have created over time. More generally, the problems that governments need to solve are increasingly complex and horizontal, yet government is organised by vertical institutions and hierarchies. How can the people and organisations that support the head of government as the 'guardians of overall strategic direction of government' – which often includes the president's or prime minister's offices as well as Cabinet, budget offices, etc. – add value from their position and with the tools available to them? 
In this event, Dustin Brown, Jitinder Kohli, and Samantha Mignotte discuss ideas from their recent Blavatnik School Working Paper, "Tools at the Centre of Government: Research and Practitioners' Insights". Martin J. Williams of the Blavatnik School will provide reaction and commentary and moderate a discussion session with event participants.
About the speakers
Dustin Brown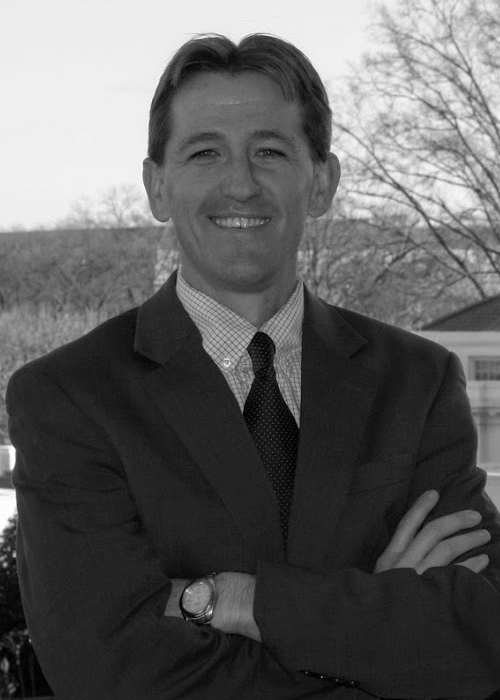 Dustin Brown is the Deputy Assistant Director for Management at the Office of Management and Budget (OMB) in the Executive Office of the President, United States.
Dustin is a member of the Senior Executive Service and is the career lead for the Federal Government's efforts to improve the effectiveness and efficiency of government through the President's Management Agenda.  He helps lead the OMB's Office of Performance and Personnel Management, which is responsible for leading several government-wide initiatives that require coordination across agencies; improving the Federal Government's mission performance outcomes; and developing federal personnel policies.
Dustin helps lead a number of inter-agency efforts, including improving the infrastructure permitting process, the security clearance process, shifting from low-value to high-value work, improving customer experience and improving programme performance. In 2010, he worked with Congress to design and enact the Federal Government's performance framework through the Government Performance and Results Act's Modernization Act. 
Dustin has represented the United States on the OECD Public Governance Committee since 2010, and was elected to become its Chair in 2018. He is a Fellow of the National Academy of Public Administration, a Visiting Senior Fellow at the Volcker Alliance, and a Visiting Fellow of Practice at Oxford's Blavatnik School of Government.
Dustin joined OMB's Housing Branch in August, 2001, worked in OMB's International Affairs Division, and as the OMB Director's Special Assistant for Policy.  He has a Master's in Public Administration from the Maxwell School of Citizenship and Public Affairs at Syracuse University and has a Bachelor's degree from Manchester University in Indiana. Dustin also received a Fulbright Scholarship to study in Quito, Ecuador.
Jitinder Kohli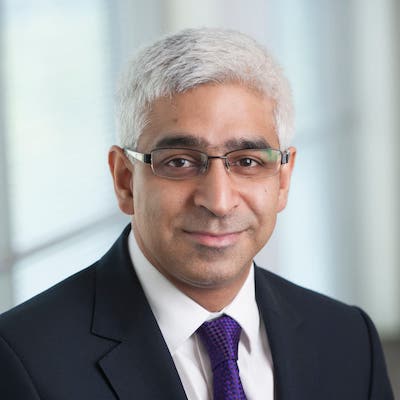 Jitinder Kohli is a managing director at Monitor Deloitte, where he works on strategy, performance improvement, and outcomes-based financing in the public and nonprofit sectors. Prior to joining Deloitte, he was a senior fellow at the Center for American Progress, where he led the Doing What Works project.
A native of the United Kingdom, Kohli spent 15 years as a senior official in the British government, including time at the British Treasury, Cabinet Office, and Business Department. He studied at Oxford University, Southampton University, and the Wharton School at the University of Pennsylvania.
Samantha Mignotte
Samantha is a Director of Advisory Services at Social Finance, where she works with governments, non-profits, and investors to explore Pay for Success opportunities. Prior to Social Finance, she served as a Manager in Deloitte's public sector strategy practice where she worked with U.S. government agencies and NGOs on enterprise strategy, performance management, and program evaluation. Through her work, she has guided senior level officials in the development of strategic plans and the adoption of data-driven methods of program design and evaluation. Much of her work at Deloitte focused specifically on public health challenges in the United States, including the COVID-19 response.
Prior to her time at Deloitte, Samantha worked with the World Bank's Independent Evaluation Group on project and program level evaluations for poverty alleviation initiatives. She has also previously served as a research and outreach associate for the Small Planet Institute.
Samantha earned a Master's in Public Affairs from the Princeton School of Public and International Affairs, where she focused on International Development, and a Bachelor's degree from Vassar College, where she double majored in Economics and Political Science.
Martin Williams
Martin J Williams is an Associate Professor in Public Management at the Blavatnik School of Government, and Research Fellow at Green Templeton College. His research is on policy implementation, public service delivery, and bureaucratic reform, mostly in low- and middle-income countries. He also teaches and conducts research on the roles of evidence, context and external validity in policymaking. Martin is an academic co-director of the People in Government Lab and co-research director of the Deliver Ed (delivering education reforms) project. He co-convenes the Master of Public Policy core course on Evidence and Public Policy.
Prior to joining Oxford University, Martin was a Postdoctoral Research Fellow at the Department of Economics, University College London, and completed his PhD in the Government Department at the London School of Economics and Political Science. He previously worked as an economist in Ghana's Ministry of Trade and Industry as an Overseas Development Institute Fellow, and was a Senior Researcher at the Economic Policy Research Institute in Cape Town. He also holds MSc degrees in African Studies and Economics for Development from the University of Oxford, and a BA in Economics from Williams College.