01 February 2022, 14:30 - 15:30
Blavatnik School of Government and Zoom
This event is free - register below to attend
"Deliberative democracy" and "civic engagement" can take many forms and offer ways to strengthen democracy beyond elections. This panel discussion brings together experts who will introduce the possibilities and the dilemmas. Hélène Landemore, professor of political theory is at the forefront of scholarly thinking about non-electoral forms of democracy. Nazir Razak is pressing for a more consultative democracy in Malaysia. This event will be moderated by Professor Ngaire Woods. 
Please note: This event takes place in person as well as online via Zoom. Register below to receive joining instructions. The event will also be livestreamed on YouTube.
About the speakers
Hélène Landemore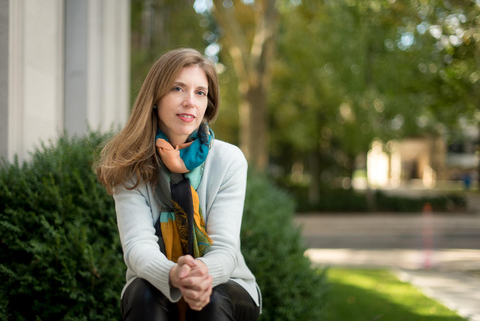 Hélène Landemore is Professor of Political Science (with a specialisation in political theory). Her research and teaching interests include democratic theory, political epistemology, theories of justice, the philosophy of social sciences (particularly economics), constitutional processes and theories, and workplace democracy.
Hélène is the author of Hume (Presses Universitaires de France: 2004), a historical and philosophical investigation of David Hume's theory of decision-making; Democratic Reason (Princeton University Press: 2013, Spitz prize 2015), an epistemic defense of democracy; Open Democracy (Princeton University Press 2020), a vision for a new kind, more open form of democracy based on non-electoral forms of representation, including representation based on random selection; and Debating Democracy (Oxford University Press 2021), with Jason Brennan, where she argues against her co-author that we need more rather than less democracy.
Nazir Razak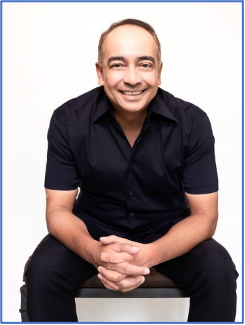 Nazir Razak is the chairman and founding partner of Ikhlas Capital, an ASEAN Private Equity firm. Prior to this, he spent 29 years at CIMB Group where he spearheaded its transformation from a small Malaysian investment bank to a leading ASEAN banking group. Nazir holds a BSc from Bristol University (1988) and an MPhil from Cambridge University (1989). He was a Visiting Fellow at the Oxford Centre for Islamic Studies (2010) and at the Blavatnik School of Government, Oxford University (2019).