27 October 2021, 18:30 - 20:00
This event is free - register below to attend
Should countries such as Mexico be exploring new ways to tackle violence related with organised crime? Is the current law enforcement perspective still adequate for the Mexican context?
After several decades of a "war on drugs", Mexico's criminal landscape is now seeing the emergence of hundreds of gangs and splinter groups.  Dr. Karina García's new book "Morir es un alivio" assesses this question by directly examining the source: the drug traffickers' environments and life stories. A pattern of poverty and continued exposure to different kinds of violence during their early years unveil potential ways in which violence could be addressed in Mexico. 
As part of the LATAM in Focus Initiative, the People in Government Lab will host a discussion with Margarita Gómez, Executive Director of the People in Government Lab, Karina Garcia, Eduardo Guerrero-Gutierrez and David Pérez-Esparza on the alternatives to addressing Mexico's drug-trafficking violence. 
The event is held in partnership with the Oxford University Mexican Society.
Please note: This event takes place via Zoom and will be streamed on our YouTube channel. Register below to receive joining instructions.
About the LATAM in Focus Initiative
LATAM in Focus is an initiative created by the MPP students together with the People in Government Lab to explore the main challenges of the Latin American continent. The series brings academics, policymakers, and experts with different perspectives to discuss some of the most pressing political and socioeconomic issues in the region.
About the speakers
Karina García, Associate Researcher, University of Bristol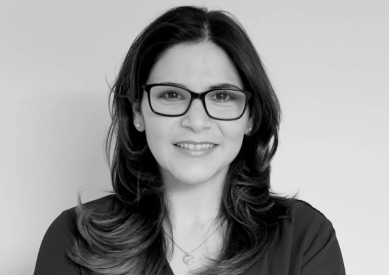 Karina García specialises on the war on drugs and drug trafficking violence in Mexico. She has a PhD in Politics from the University of Bristol, and a background in International Relations. Her doctoral thesis entitled "Poverty, Gender and Violence in the Narratives of former Narcos: accounting for Drug Trafficking Violence in Mexico" won the annual prize for best Doctoral Research Thesis in the Faculty of Social Sciences and Law 2018/2019. Currently Associate Researcher at the department Latin American Studies at the University of Bristol.
Eduardo Guerrero, Security Consultant, Founder and CEO of Lantia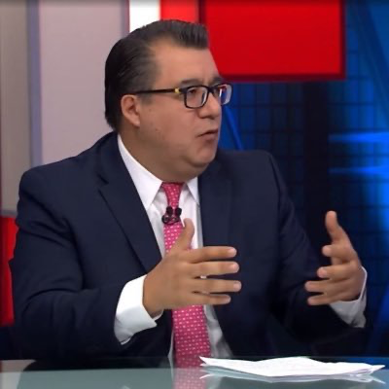 Eduardo Guerrero is a founding partner at Lantia Consultores and is currently a PhD candidate in political science at the University of Chicago. His research focuses on security assessments, anti-crime and anti-violence program design. His work has been quoted by The Economist, The New York Times, The Washington Post and The Wall Street Journal. He has worked as advisor for Mexico's National Intelligence Agency. Prior to Lantia Consultores, Guerrero held senior positions at Mexico's National Security Commission, the Federal Electoral Commission, the Federal Institute for Access to Public Information, and the Ministry of Social Development.
David Pérez Espara, Head of Mexico's National Centre of Information, Government of Mexico
David Pérez Esparza is co-author of four books on drug policy, organised crime and police reform. Pérez holds a BA in international relations, a master's in public administration and public policy from Tecnológico de Monterrey, a master's in political economy and conflict resolution from the University of Essex and a master's in security and crime science from University College London. He also holds a Ph.D. in security and crime science at University College London.
Margarita Gómez, Executive Director of the People in Government Lab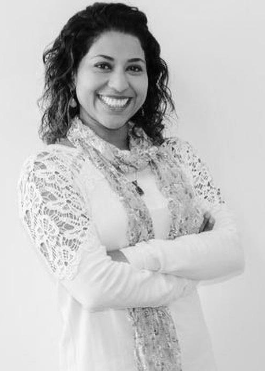 Margarita Gómez is the inaugural executive director of the People in Government Lab, the School's innovation-in-government project aiming to improve the motivation, responsiveness and effectiveness of people working in government. She has more than 12 years of experience working to build better governments and to design more effective public policies. Margarita was a principal advisor to the Minister of Public Safety in Mexico and advisor of the Mexican Army and Air Force.