Just and unjust uses of limited force
Zoom
Open to the public
This event is free - register below to attend
With US forces having left Afghanistan, and the Biden administration now relying on 'over the horizon' capabilities to continue to fight terrorism in the Middle East, this panel discussion explores moral and strategic debates surrounding the use of limited force that has become emblematic of all major US-led wars in the 21st century – from the so-called 'humanitarian intervention' in Kosovo to the wars in Afghanistan, Iraq, Syria, and Libya.  
In his new book, Just and Unjust Uses of Limited Force (OUP 2021), Daniel Brunstetter (Associate Professor of Political Science at the University of California, Irvine) argues that limited force is different from war: different in scope, strategic purpose, and ethical permissions and restraints. Through an exploration of contemporary examples, he offers a normative account of force-short-of-war, covering deliberation about whether to use limited force (jus ad vim), restraints that govern its use (jus in vi), and the after-use context (jus post vim). 
The panel will be chaired by Brianna Rosen (Senior Fellow at Just Security and a DPhil candidate at the Blavatnik School of Government) with discussants Neil Renic (Senior Researcher at the Institute for Peace Research and Security Policy, University of Hamburg) and Christian Nikolaus Braun (Radboud Excellence Initiative Fellow at Radboud University's Research Centre for State and Law). 
Please note: This event takes place online via Zoom. Register below to receive joining instructions.
About the speakers
Daniel Brunstetter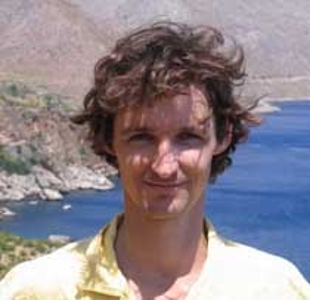 Daniel Brunstetter is Associate Professor of Political Science at the University of California, Irvine. Daniel's work on just war thinking explores the history of the just war tradition and critically examines contemporary debates about the use of force. His works is published in Ethics & International Affairs, Journal of Military Ethics, Political Studies, Review of International Studies, International Journal of Human Rights, Peace Review and elsewhere. He is the author of Tensions of Modernity: Las Casas and His Legacy in the French Enlightenment (Routledge, 2012), and co-editor of two edited volumes that cover a variety of themes related to the ethics of war: The Ethics of War and Peace Revisited: Moral Challenges in an Era of Contested and Fragmented Sovereignty (Georgetown University Press, 2018) and Just War Thinkers: From Cicero to the 21st Century (Routledge, 2017).
Brianna Rosen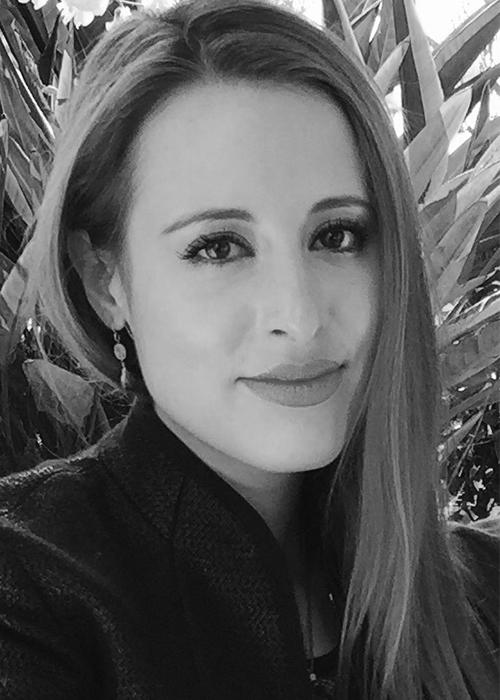 Brianna Rosen is a Senior Fellow at Just Security. She previously served as the Policy Engagement Manager at the Institute for Ethics, Law and Armed Conflict at the University of Oxford. Brianna was formerly a career civil servant with a decade of experience working on US national security and Middle East policy issues. During the Obama administration, she was assigned to the White House National Security Council and Office of the Vice President. 
Christian Nikolaus Braun
Christian Nikolaus Braun is a Radboud Excellence Initiative Fellow at Radboud University. His primary area of research is the ethics of war and peace. Christian's research has been published in several peer-reviewed journals, including International Relations, the Journal of Military Ethics, and the Journal of International Political Theory. His first monograph, provisionally titled Limited Force and the Fight for the Just War Tradition, is under contract with Georgetown University Press.​
Neil Renic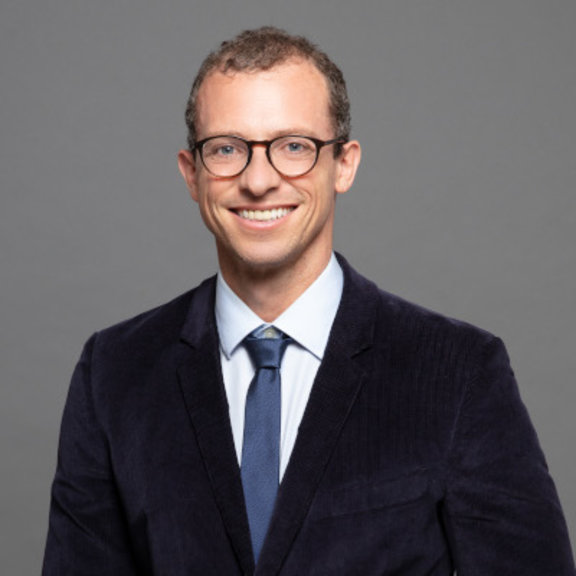 Neil Renic is a researcher at the Institute for Peace Research and Security Policy, at the University of Hamburg. He writes on the changing character and ethical and legal regulation of armed conflict, with a focus on drone and autonomous violence.