Biography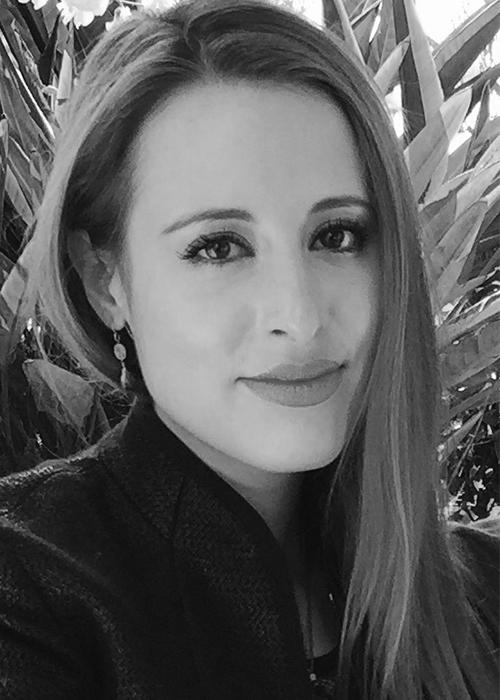 Brianna Rosen
DPhil in Public Policy Student (2018) and ELAC Policy Engagement Manager
I am the Policy Engagement Manager for the Oxford Programme on International Peace and Security at the Institute for Ethics, Law and Armed Conflict (ELAC). My research interests include global justice, applied ethics, and the intersection between national security and international law. I am also a Clarendon Scholar and doctoral candidate at the Blavatnik School of Government. My dissertation focuses on the moral and legal principles governing the use of force in asymmetric warfare.
Previously, I was a career civil servant in the US government with a decade of experience working on national security and Middle East policy issues. During the Obama administration, I was assigned to the White House National Security Council and Office of the Vice President, where I was responsible for providing analysis in support of the Iran nuclear negotiations and multilateral talks on Syria. Prior to joining the civil service, I worked at several leading research institutes, including the Woodrow Wilson International Center for Scholars and the Middle East Institute in Washington, DC.
I received my MPP (with Distinction) from the University of Oxford. I hold an MA in Political Science and Mathematics (summa cum laude), as well as a BA in International Relations (summa cum laude), from the University of Connecticut. I speak Arabic, French, Hebrew, Persian and Russian.