25 May 2022, 18:30 - 19:30
Blavatnik School of Government and Zoom
This event is free - register below to attend
Local governments are on the front line of delivering social welfare services and development programmes. However low bureaucratic capacity or funding can undermine their responsiveness to public needs, especially in low- and middle-income countries. Effective political leadership is essential to drive positive change. 
Indonesia has conducted an ambitious experiment in decentralisation. The introduction of direct elections for local government leaders in 2005 created a new generation of reformist politicians. They faced a complex environment of political pressure and bureaucratic culture. Some have succeeded, while others have failed. How can reformist leaders get elected, and how can they overcome the challenges of leading reforms?
This talk will be introduced by Dr Julien Labonne and will also be live-streamed on our YouTube channel.
About the speaker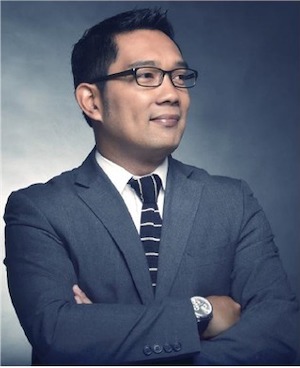 Ridwan Kamil is the current Governor of West Java, the most populous province in Indonesia (~ 50 million). Previously, he served as the mayor of Bandung, the capital city of West Java. He is well known for many of his innovative policies as mayor and governor. One of his achievements is establishing the largest local government digital unit in Indonesia. Constantly using social media to promote his policies, Ridwan Kamil is now governor with the most followers in social media  (15.4 million followers on Instagram). 
He has been an architect, an academic at the School of Architecture and Urban Planning in Institut Teknologi Bandung, and a social activist before starting his political career. He holds a master's degree in Urban Design from the University of California, Berkeley and a B.Eng in Architecture from Institut Teknologi Bandung.  
About the moderator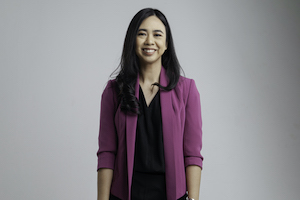 Amirah Kaca Sumarto is a current DPhil student in Public Policy at the Blavatnik School of Government with research in the fields of political economy, governance, electoral politics, and public sector reform. Prior to her DPhil, Amirah has been the Executive Director of B-Trust, a non-profit advisory group that supports the Indonesian government in leveraging innovation, participation, and good governance to improve public services. Amirah holds a Master of Public Administration (with Distinction) from the LSE and a BSc in Industrial Engineering from Institut Teknologi Bandung.
Please note photographs will be taken at this event. If you do not wish to be photographed contact events@bsg.ox.ac.uk.