09 November 2022, 17:30 - 19:00
Blavatnik School of Government and Zoom
This event is free - register below to attend
Forced migration has been one of the pressing and defining issues of the last two decades. There are currently close to 100 million forcibly displaced people globally and most recently and the growing refugee crisis in Ukraine has added to the pressures and needs for the formulation of careful policy responses. 
This panel will address the recent evidence and policy challenges of forced migration in Europe and other regions of the world. It will draw from the findings of the recent issue of the Oxford Review of Economic Policy on Forced Migration and will centre around four important questions: (i) What are the general mechanisms by which forced migrants should be managed, and what frameworks should be used for supporting them? (ii) How can policy help refugees integrate into host economies; and what are the likely consequences of this integration? (iii) How are host communities likely to respond to the influx of refugees, and how can policy help to smooth this transition? and (iv) What role can policy play to encourage resilience among refugees and internally displaced people—and, one day, potentially support their return?
The panel, chaired by Dr Isabel Ruiz will feature a conversation with Professor Alex Betts, Professor Carlos Vargas-Silva and Dr Vlad Mykhenko.
Authors of different papers will also give short introductions to the findings of their papers.

Panelists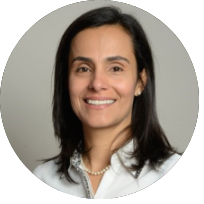 Isabel Ruiz (Chair)
Associate Professor and Fellow in Economics, Blavatnik School of Government and Harris Manchester College at the University of Oxford. Co-convener of the Econforced Project.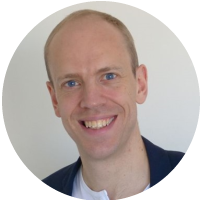 Alex Betts
Professor of Forced Migration and International Affairs, William Golding Senior Fellow in Politics at Brasenose College, Director of the Refugee Studies Center and Refugee Economies, and Associate Head (Doctoral and Research Training) of the Social Science Division, at the University of Oxford.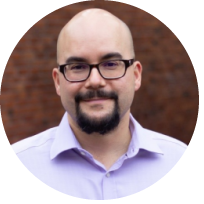 Carlos Vargas-Silva (Co-convener of the Econforced Project)
Professor in Migration Studies, Director of the Centre on Migration, Policy and Society (COMPAS) and a Fellow of Kellogg College.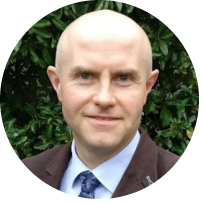 Vlad Mykhenko
Associate Professor of Sustainable Urban Development, University of Oxford. Vlad is a human geographer, whose research agenda revolves around geographical political economy.