03 - 04 November 2022 15:30 - 15:30
Blavatnik School of Government and Zoom
This event is free – register below to attend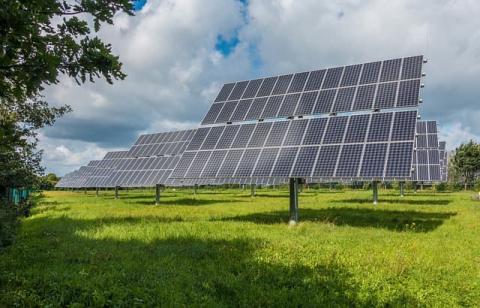 The current global scenario extraordinarily defies decision-makers around the globe, not only for the Covid-19 enhanced disruptions but also for uncertainties the Ukraine war has had on the economy and geopolitics.
In-person and online panel
On 3 November at 3.30 pm, we will host the high-level panel (in person and virtual) Development Banks: Unlocking Partnerships and Financing to Build Forward, an event set to bring to the Blavatnik School of Government CEOs of development banks who will explain how their public financial institutions have been performing in our tremendous challenging times, their successes and the pain points to be addressed to unlock financing for a better future.
Dean Ngaire Woods will moderate the event with Reina Irene Mejia, President a.i., Inter-American Development Bank (IDB), Director-General Vivienne Apopo from East African Development Bank (EADB), and Vice President and CFO Leslie Maarsdrop of the New Development Bank (NDB).
Find out more and register for 3 November
Online thematic panels
On 4 November, we will have an intense morning with thematic panels from 9 am to 12.30 pm (virtual), about last-mile delivery, green and social impact finance, infrastructure and technology. Other guests from Asia, Africa and Latin America will join the panel.
Come to learn what these mission-oriented organisations have learned from the last crisis and their investment strategies for the next decade.