24 March 2023, 16:30 - 18:00
Blavatnik School of Government and Zoom
Livestreamed - scroll down to view
This event is free - register below to attend
Since its launch in March 2020, the Oxford COVID-19 Government Response Tracker (OxCGRT), based at the Blavatnik School of Government, has become a key global resource. Its open-source, real-time data have been used by policymakers around the world and cited in thousands of COVID-19 research studies.
This impact is only possible because of the hard work of the more than 1500 volunteer citizen scientists from around the world who have powered the project. This diverse array of individuals – united by a common purpose – has worked tirelessly every week for the past three years to collect and organise information on government responses to COVID-19, creating a global public good.
As government policies are now changing less frequently in nearly every jurisdiction, OxCGRT will halted updates outside of China at the end of last year. Of course, the important work of learning lessons to better prepare for the future continues. Last year Oxford created a new Pandemic Sciences Institute to accelerate this work across the University.
This event will bring together more than 1500 volunteers who have contributed to OxCGRT, along with data users, policymakers, and experts. Marking the third anniversary of both the COVID-19 pandemic and the project, the event will celebrate the contributions of this global community of volunteers, while also looking ahead at efforts to better prepare for and respond to pandemics going forward.
Programme
Opening remarks will be given by Dr Tedros Adhanom Ghebreyesus, Director General of the World Health Organization and Professor Irene Tracey CBE, FMedSci, Vice-Chancellor of the University of Oxford, followed by panel discussion From the frontlines: Government responses to COVID-19 with:
Mandip Brar, former Deputy Commissioner of Chandigarh and member of the Indian Administrative Service for the past 17 years
Dr Tu Anh, Dean of Fulbright School of Public Policy and Management and Research Fellow at the Harvard Kennedy School
Caroline Edwards, former Secretary of the Department of Health, Australia
Closing remarks will be given by Professor Sir Peter Horby, Director of the Pandemic Sciences Institute at University of Oxford and Professor Sir David Nabarro, Special Envoy of WHO Director General on COVID-19.
The event will close with a drink reception.
The COVID-19 pandemic: Celebrating service and drawing lessons for the future
Thomas Hale
Principal Investigator, The Oxford COVID-19 Government Response Tracker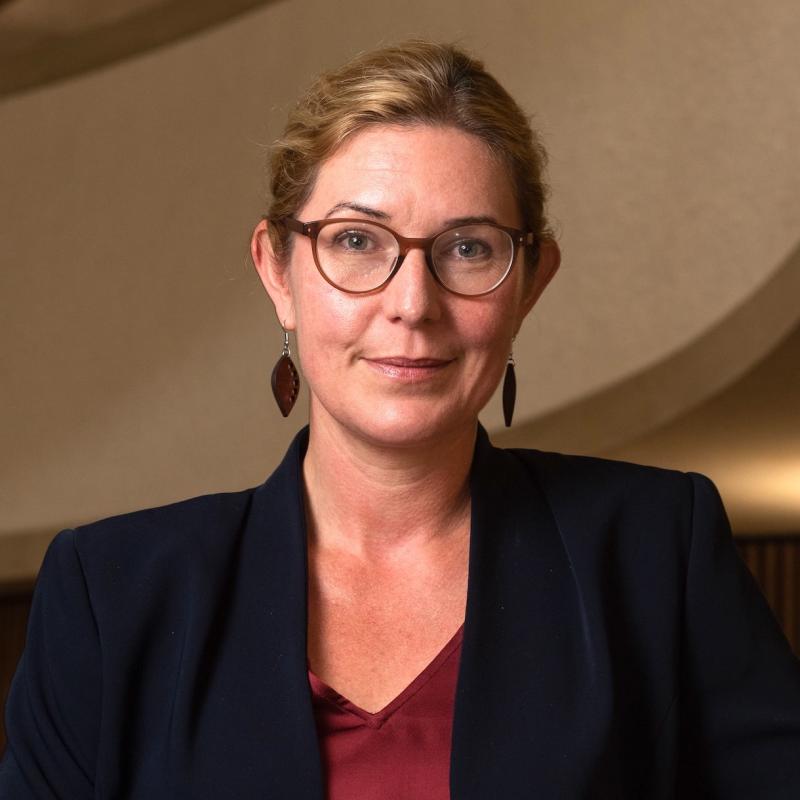 Anna Petherick
Co-Principal Investigator, The Oxford COVID-19 Government Response Tracker