Bringing behavioural science into global public policy
Blavatnik School of Government, Radcliffe Observatory Quarter, Woodstock Road, Oxford, OX2 6GG
University of Oxford members only
This event is free – register to attend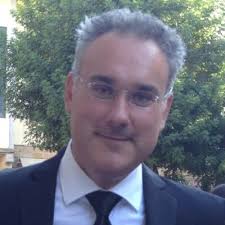 Renos Vakis, co-head of the World Bank's Behavioural Science Unit (eMBeD), will be in discussion with Anandi Mani, Professor of Behavioural Economics and Public Policy at the Blavatnik School of Government.
eMBeD is a unit dedicated to integrating behavioural science into the design of the World Bank's anti-poverty policies working in 65 countries across a wide variety of thematic areas, including learning, health, money, safe societies, work, effective organisations and 'mindstats'.
Open to members of University of Oxford only.