21 May 2019, 17:30 - 19:00
Blavatnik School of Government, University of Oxford, Radcliffe Observatory Quarter, Woodstock Road, Oxford OX2 6GG
This event is free - register below to attend
Bureaucracy, confusing paperwork and complex regulations - or what public policy scholars Pamela Herd and Donald Moynihan call administrative burdens - often introduce delay and frustration into our experiences with government agencies. Administrative burdens diminish the effectiveness of public programmes and can even block individuals from fundamental rights like voting. In Administrative Burden (Russell Sage, 2018), Herd and Moynihan document that the administrative burdens citizens regularly encounter in their interactions with the state are not simply unintended byproducts of governance, but the result of deliberate policy choices. Because burdens affect people's perceptions of government and often perpetuate long-standing inequalities, understanding why administrative burdens exist and how they can be reduced is essential for maintaining a healthy public sector.
The Blavatnik School's Dean, Professor Ngaire Woods, will moderate the discussion. A review of the book is available on the New York Review of Books.
The talk will be livestreamed and recorded on the Blavatnik School of Government YouTube channel.
About the speakers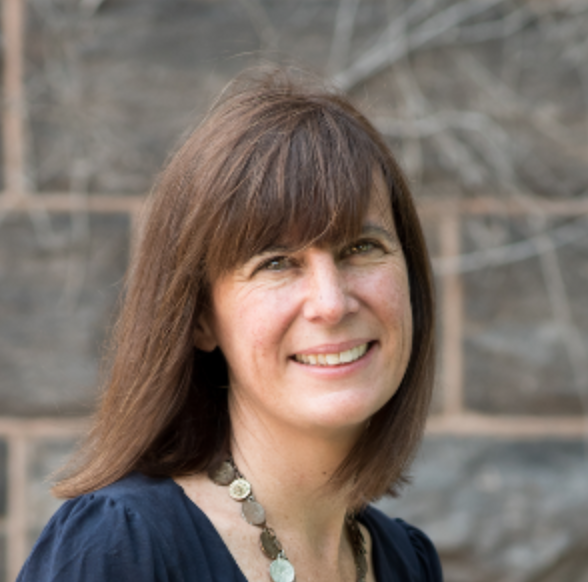 Pamela Herd is a professor at Georgetown University specialising in inequality and how it intersects with health, aging, and policy. She is currently the Chair of the Board of Overseers for the General Social Survey, a member of the Board of Overseers for the Panel Study of Income Dynamics, a board member for the Population Association of America, and a standing member of a National Institutes for Health review panel for the Social and Population Sciences. She has received grant awards for her work from the National Institutes for Health, National Institutes on Aging, the Russell Sage Foundation, the Ford Foundation, and AARP.
Donald Moynihan is Visiting Professor at the Blavatnik School from 2018-2021 and the inaugural McCourt Chair at the McCourt School of Public Policy at Georgetown University. His research examines public sector performance, employee behavior, and the administrative burdens citizens encounter in their interactions with government. Moynihan has presented his research on public sector performance to policymakers at the US Office of Management and Budget, the World Bank and the Organisation for Economic Co-operation and Development.