Politics of policymaking with Dame Helen Ghosh – the Blavatnik School student podcast
Estimated reading time: 3 Minutes
Image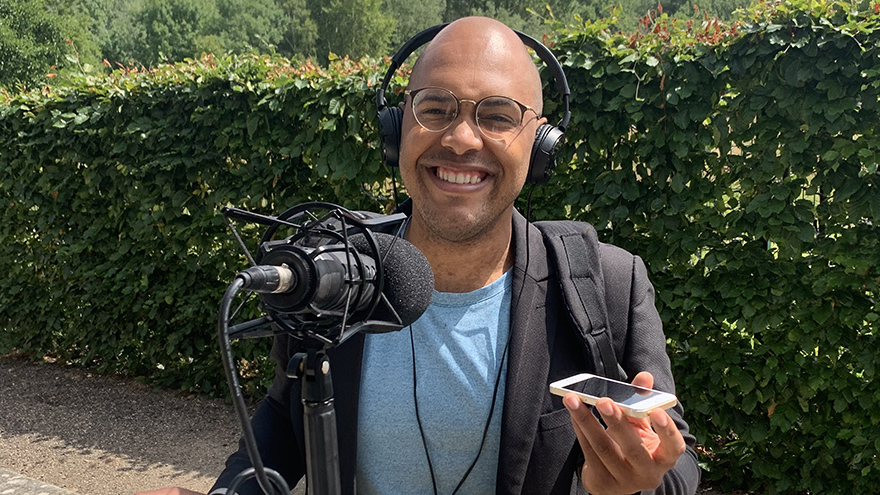 The outbreak of COVID-19 has brought the policymaking
process into sharp focus, highlighting the complex and interconnected
challenges on how to take decisive action in the face of so many 'unknown
unknowns'.
As countries around the world move towards easing
lockdown measures, governments have struggled with the unintended consequences
of designing policy response in real-time as the crisis unfolds. Indeed, many
governments have been forced into U-turns on several policy proposals as
pressure mounts from interest groups. This has certainly been the experience in
South
Africa and the United
Kingdom (UK), where governments in both countries have
performed U-turns on plans to reopen schools.
In addition to containing the outbreak and ensuring a
safe restart to the economy, governments must also contend with the politics of
crisis management, and balance the interest of stakeholders. Ultimately, who
gets to decide what becomes policy? Which stakeholders influence how policies
are designed? How are tensions between political ambition and grounded reality
managed? And what happens to those policies that never get to see the light of
day?
On this episode of A Look at
the Issues, I pose these questions to Dame Helen
Ghosh, currently Master of Balliol College, Oxford and
former Permanent Secretary at the UK's Departments for Environment, Food &
Rural Affairs (Defra), and the Home Office. Dame Helen reflects on her time as
a senior civil servant and her insights into how to manage a crisis can be
applied to the one we currently face.
In thinking about how governments respond to crises, Dame
Helen talks about the importance of first identifying the type of crisis and
how that crisis can affect or converge with some of the slow-burning public
policy issues that are always present, like issues around poverty, access to
education and housing, etc. Dame Helen then draws a distinction between the
different types of crises, for example political crises, 'media bubble'
stories, real practical emergency situations, and operational crises.
Drawing on her time at Defra, Dame Helen also provides
insights into the role science and scientific advice plays in shaping public
policy.
Later on the show I am joined by two Master of Public Policy students who talk about the reasons why many of the most innovative and potentially transformative policy ideas never see the light of day, and what lessons can be learned from those missed opportunities. Felipe Saavedra from Colombia, and Toby Parker from the UK discuss how we can navigate the different forms of politics that policymakers face and how we can ensure that policy proposals are grounded in reality. Listen here.
A Look at the Issues, the MPP student-led podcast, is hosted by Suta Kavari, researched and edited by Jasmina Bidé and Shevika Mishra. It is produced by Jamie Morris and project managed by Desma Natome, with support from Blavatnik School staff.