Biography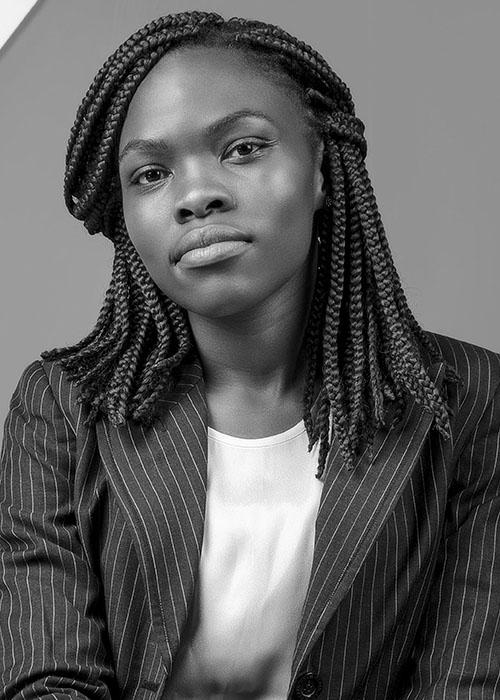 Desma Natome
Kenyan
I am a Kenyan-Norwegian with an enthusiasm to leave this world better than I found it. I believe in the good of humanity and am confident that, through a collective initiative, many problems we experience today – most of which are caused by human beings – can be solved by us human beings for the betterment of all living organisms within our society and on this planet.
I graduated with a first class honours in financial economics, where my thesis was on behavioural competition strategies between tech giants. For the past three and a half years, I have worked for the Kenya Revenue Authority as a policy analyst, where I was privileged to be the youngest female to participate in negotiation of the double taxation agreement with Japan.
I have drafted, defended and implemented policies, most notably assisting on gaming policies and with the overhaul of the Income Tax Act to enhance revenue administration.
My interest is green development for developing nations through feasible, pragmatic and sustainable policies.
Desma is a Swire Scholar.