Behind the Leader: Dr Eleanor Carter on being a European Young Leader
Dr Eleanor Carter, Research Director at the Government Outcomes Lab, talks to Jessica Reedy about her experience of leadership, being a woman in academia, and working with governments.
Estimated reading time: 5 Minutes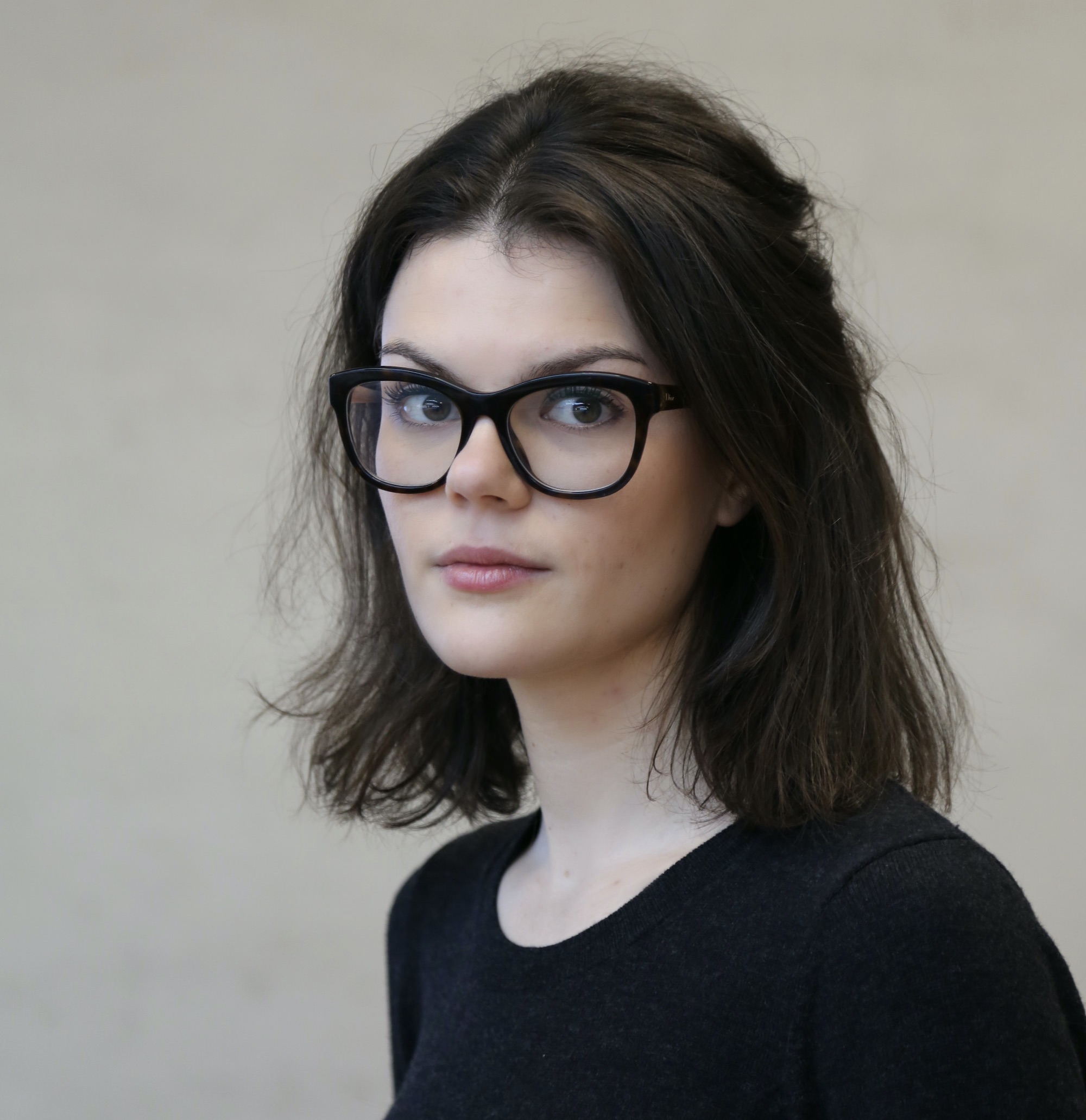 Eleanor Carter, having recently been named a European Young Leader: 40 under 40, talks to Jessica Reedy.
Congratulations! You've been selected as a European young leader: 40 under 40. You've been described as exploring a 'novel approach to facilitating purposeful partnerships between the government and private sector'. Could you elaborate on that to start?
Government working alongside other sectors and other partners is nothing new. When it comes to British public services, there's a long history of involving different charity organisations, different social sector organisations, and private providers. But when some of the social issues that we are facing are so acute and complex, it really ends up shining a spotlight on the challenge of working well as partners around these issues. If those partnerships are dysfunctional, then that plays out in a dysfunctional set of services that can have some detrimental impacts on the lives of people. When you are talking with public officials, they can sense that the nature of the contracts they're using are not always getting the best out of those relationships. Our research is really all about how can we structure these partnerships to get the best out of them.
You're known in the team for always having a lot of different things on. One piece of work you recently highlighted for 'Meet the team Monday' you were excited about is the book you're writing.
It's a book with several authors. Deanne [Malatesta] and Carolyn [Heinrich] are bringing experience from the US. They have a very detailed post-mortem of a large public-private partnership that fell apart, despite having a lot of ambition around being a different and more purposeful contracting arrangement. We can look at that US case and understand some of what can go wrong when partners are trying to work in a different way.
And then Michael [Gibson], Nigel [Ball], and I are bringing some more of the UK experience. For us, it's important that it's not just using examples where things have gone wrong. Although when it comes to public contracting it is so much easier to get material on where things have gone wrong. That's when it hits the press. That's when organisations go bust. That's when things go to court. So it's always more apparent where the negative examples are than the positive examples. That's [a] great thing about working very closely with practitioners: you can get more of a sense of the promising examples from their insight.
You made a clear distinction there: you didn't want just negative examples, but you really wanted to use positive examples also. Why is that important to you in your work?
I see it particularly at the School. I remember Ngaire, when I first joined the team, explaining that this is not your conventional, ivory tower, academic job. She was very clear in underscoring that it's not good enough just to critique. Your criticism has to come alongside an alternative. You can't criticise and then not offer a different solution, or, something more optimistic that could be changed and improved. That spirit of 'criticism alone not enough', informs the School environment and hopefully our environment as a team as well. It's pretty easy just to criticise but if you're a public official and you've got to make a decision you ultimately need to be doing something different next week. So what is that?
You've previously worked with the Cabinet Office, the Department of Work and Pensions, and now in partnership with DCMS. What is one piece of advice you'd give researchers who want to engage with government?
Map out which bits of government are interested in the issue that you're working on. Who are the policy teams that are likely to be most interested in the questions that are animating your research? There might be a select committee particularly interested in some of those issues. There might be a great opportunity to engage through an inquiry. Or it might be that you just ask if you can present some of your research findings.
The form that it takes can be very varied, but unless you've got a map, engaging with government feels too enormous to tackle. Being more targeted where your research is likely to have meaning and impact is really important.
On top of this leadership award, you've previously been named as one of Apolitical's 100 Most Influential Academics in Government and you're currently a UKRI Future Leaders Research Fellow. You have been repeatedly recognised as an up-and-coming leader. What does leadership mean to you?
The type of leadership that I value is about nurturing potential, fuelling curiosity, and enabling others to respond. There's something about vulnerability that opens up space for more creative and collaborative working.
Do you have any role models or leadership figures that you model yourself off of?
Definitely. There are women in academia who I really admire. Carolyn Heinrich is one of them, and Ngaire [Woods, Dean of the Blavatnik School of Government] is very inspirational. I also think of things a bit in terms what I don't want to be. There is a little bit of, in academic circles, the cult of the lone wolf: an often male, often white academic who makes their mark by putting their name on everything and not always enabling others to do their best work, but being extractive.
I don't want to be an academic that looks like that. I think the very best, and most creative academic work is not one person. It's going to take a range of different skills and different research approaches. We'll push further by collaborating more creatively.
Academia and politics are both known as particularly male-dominated spaces. Have you faced noticeable challenges as a young woman leader?
Yes, particularly when I was younger. It's the small things like a presumption that you will also make the tea and take the notes as well as then making a valuable contribution to the discussion. It's the having to have multiple plates spinning and having to do every bit of it exceptionally well that feels like a great burden that is particularly experienced by women – but also by other people facing systematic prejudice at work.
There are definitely examples, both in academia and in other sectors, of things sliding more onto women's plates. It's the classic stuff around the things that are less well recognised: supporting other colleagues, being on committees, contributing in non-published ways. There's plenty of research that shows it's there. But working in a space that's very proactive in supporting people who might otherwise not be expected to thrive is important.
You've just described some tough experiences. What helps get you through those harder leadership moments?
Either bits of feedback or examples of where something has changed. Having an appreciation that there is a positive change that you're contributing to.
It's interesting that you've been recognised as a European leader, especially post-Brexit. What is the significance of being identified as a European leader?
I hope it has something to do with optimism and openness. Certainly one of the things [Friends of Europe] were keen to emphasise in the first conversations we had was that this is an open, creative space. There is an optimism in having open conversations and bringing different perspectives together in a way that's not antagonistic – that that could be the seed of new ideas, new opportunities for social improvement. There's something about that that I can really sign up to.
This blog was originally published on the Government Outcomes Lab website on 7 March 2023.