Please note: due to the ongoing Coronavirus situation the programme that was due to run from 7–11 September 2020 has been postponed to 2021, with dates as yet to be confirmed. We will update this page as soon as the new course dates are available.

Duration: 5 days
Location: Oxford
Cost: £8,000
To register your interest in future iterations of the course, please register below or email oilgas.mining@bsg.ox.ac.uk
Countries with non-renewable resource wealth face both an opportunity and a challenge. When used well, these resources can create greater prosperity for current and future generations. Squandered, they can cause economic instability, social conflict, and lasting environmental damage. To benefit from resource wealth, citizens, private companies, and governments must make a broad range of decisions. Each requires leaders to consider complex options and trade-offs, and devise strategies to implement these policy choices.
This intensive five-day course provides the training and insight required for policy leaders in the public and private sector to work towards better management and governance of oil, gas or mineral resources for a better future. The course builds a better understanding of the interests of the public and private sectors and facilitates dialogue and mutual appreciation of respective positions between these different groups.
Globally recognised experts and academics have developed this course to encourage public and private sector leaders from multiple countries to share their own experiences, while gaining insights and specialist knowledge about natural resource management.
The course looks at both technical policy aspects of managing resource and the complex interplay between governments, companies and citizens.
Overview of topics
Licensing and discovering minerals
Taxing companies and combating tax abuses
Directing state-owned enterprises
Protecting local societies and the environment
Managing revenues and investment
Communicating with citizens
Implementing your strategy and ensuring accountability
This course is open to policy leaders in the public and private sector, alongside those in senior research and non-profit roles, who are committed to better governance in natural resources, and in a position to influence the governance of these sectors.
Participants should have at least 12 years' experience and be in a senior leadership position or advisory role.
We strongly encourage women to apply, with a number of bursary and scholarship opportunities currently available to help support current and rising female leaders in the natural resource sector.
Prospective participants include:
Ministers, chiefs of staff, heads of extractives state-owned enterprises, commissioners, heads of agencies, departments and other public bodies involved in the management of oil, gas and mining and the revenues they generate as well as their deputies and advisors
Executives, directors, chiefs and heads at oil, gas and mining companies, at headquarters or country office levels, as well as their deputies and advisors
Leaders from management consulting firms providing advice to governments in resource-rich countries in extractive sector policy design and implementation or public financial management
Vice-presidents, deputy managing directors, and head of departments at multilateral agencies, such as the IMF and World Bank
Chief executives, directors and senior fellows at think tanks and nonpartisan bodies as well as experienced journalists covering natural resources related issues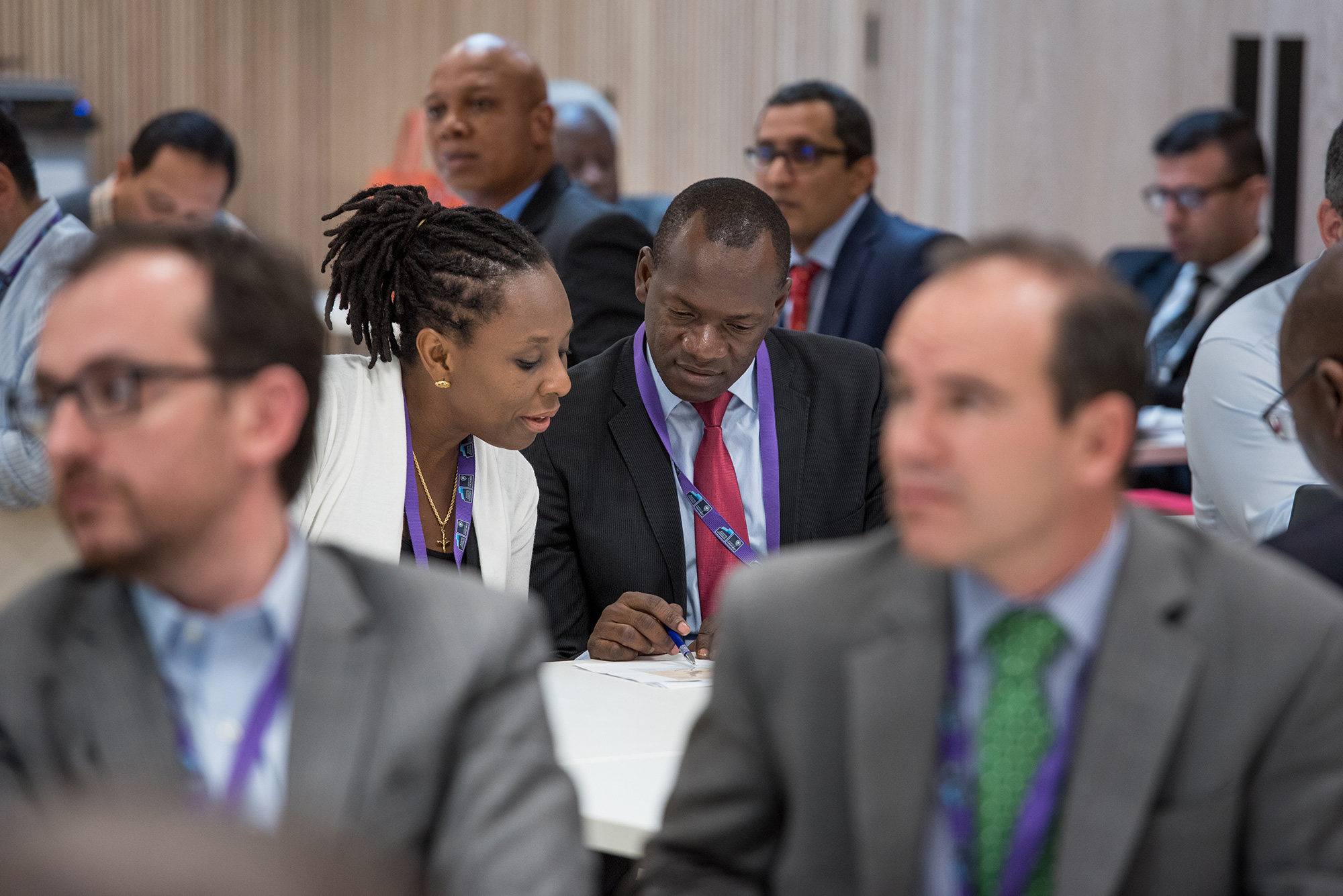 The course will take place at the Blavatnik School of Government in Oxford, UK, 7-11 Sept 2020. The course is delivered in English.
The total cost of the course is £8,000 This includes tuition over five days from world-class experts and academics, six nights' accommodation, and most meals. The course fees exclude overseas transport, visas or other incidentals.
Scholarships
A limited number of scholarships will be offered on a competitive basis to public sector applicants from select resource-rich countries: Democratic Republic of Congo, Ghana, Mexico, Myanmar, Tunisia and Uganda. In exceptional cases, scholarship applications from outstanding candidates from other countries may also be considered. These can partially or fully cover tuition and, in select cases, may assist with travel. A bursary application must be completed by the closing date to be eligible for these awards.
This year we are also offering additional bursaries for childcare costs associated with attendance. This is intended to enable participants to attend who otherwise might not be able to because of childcare needs. Requests will be assessed on a case-by-case basis, dependent on need.
Immerse yourself in the history of Oxford, the oldest university in the English-speaking world. Its international profile rivals that of any university in the world, and the University has been educating leaders from all walks of life for over 800 years.
You will have the opportunity to explore the city and its famous colleges. A short walking tour of the city's most important historical and politically relevant places will be provided. You will also have a special dinner mid-course in a centuries-old Oxford college hall.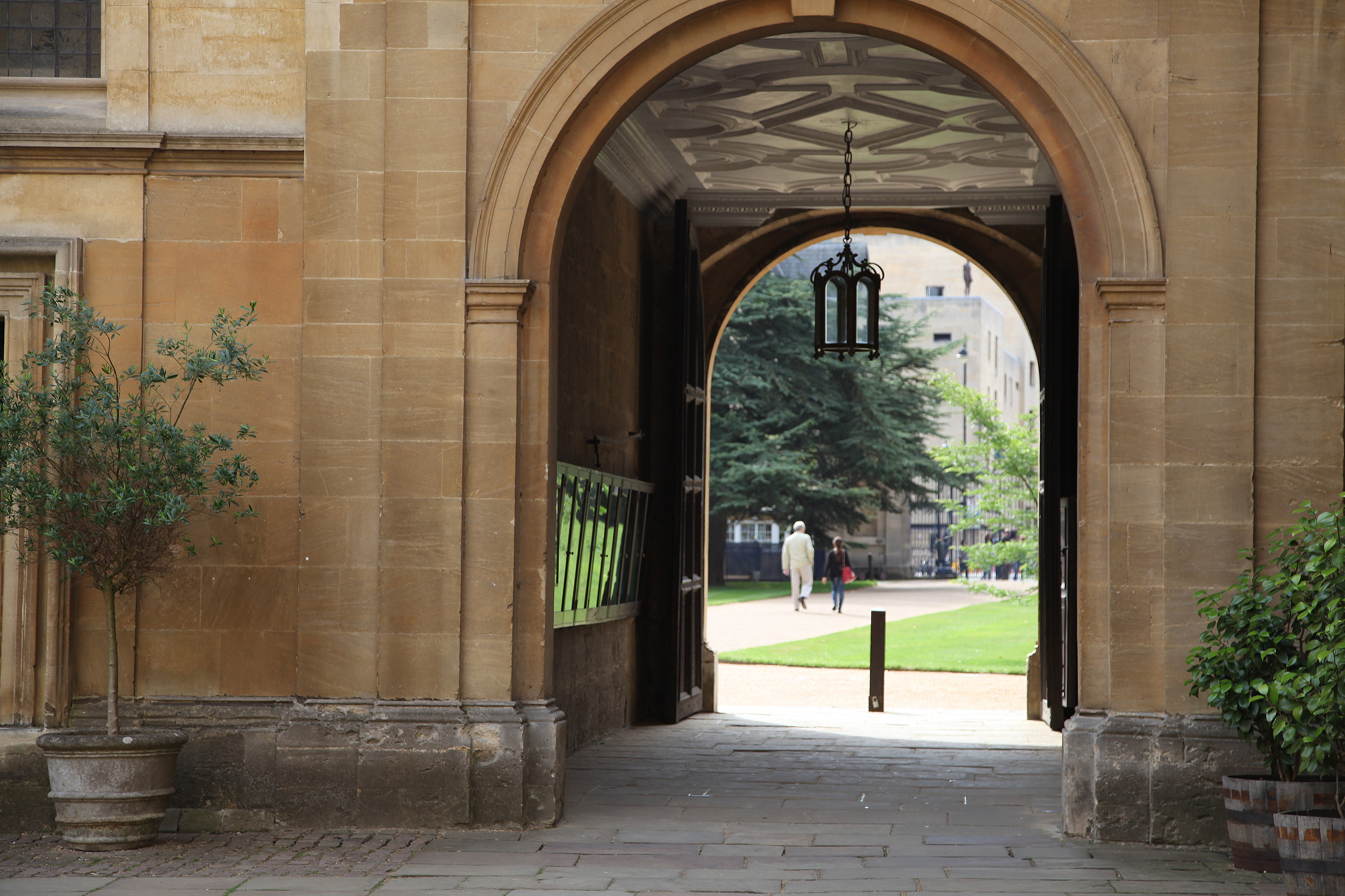 For more information download:
To express interest or find out more, contact us: