Biography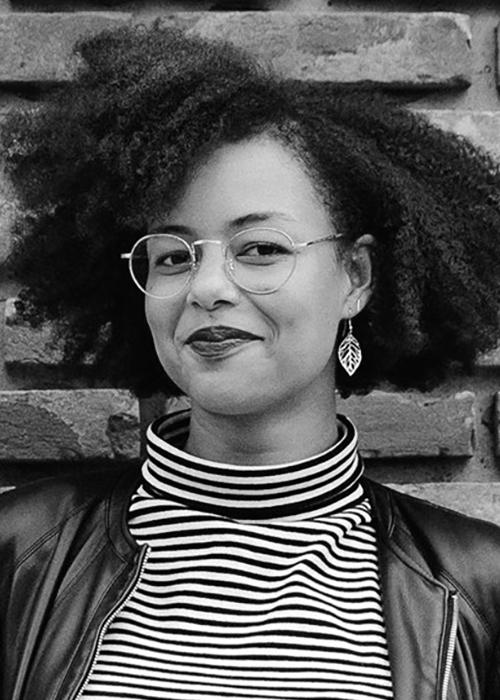 Yelena Bide
MPP student, Canadian and Beninese
Beninese-Canadian by citizenship, Swazi by residence, and pan-Africanist by upbringing, I plan to dedicate my career to improving public service delivery on the African continent. A firm believer in the power of comparative study, I majored in International Relations at Brown University, and have spent the three years post-graduation in the United States, Australia, Brazil, Chile, and South Korea' exploring the policy lessons African countries can learn from the success stories of other nations. My varied work experiences' including advocating for American immigration reform and directing an organisation that provides after-school support for young refugees' are connected by a commitment to advancing social change in my local communities.  
Passionate about languages, I speak English, French, Spanish, Portuguese, and Korean. When I'm not learning grammar points in foreign languages, I can usually be found reading, playing badminton, or getting hopelessly lost in a new city.
Yelena Bide is a Clarendon Scholar 2018-19.