Biography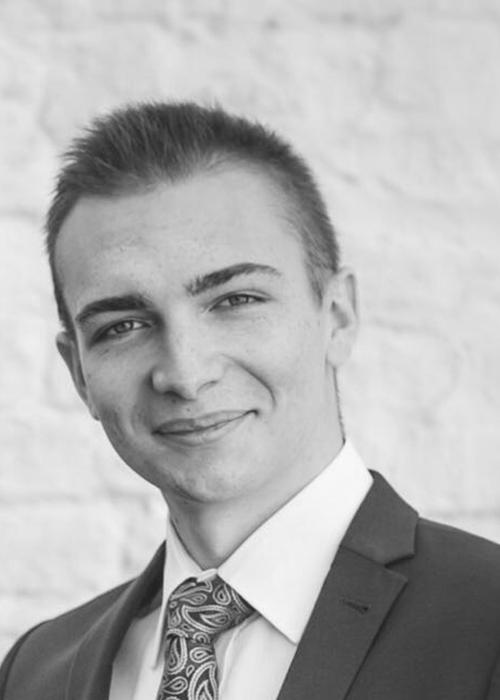 Wojciech Strupczewski
Polish
European at heart, I was born in Warsaw and have lived in Sweden, Belgium, England and France. I recently graduated Cum Laude from Sciences Po Paris with an MA in International Security. While there, I was Editor-in-Chief of the university's bilingual Review of Public Affairs and a Paris School of International Affairs Youth & Leaders' Summit panelist discussing new arms technologies. I am also a member of Mensa and a native English, French and Polish speaker.
My principal policy interest and expertise lies in defence, military strategy, and geopolitical competition, particularly as regards the EU. I recently completed a traineeship advising the EU Counter-Terrorism Coordinator on these matters. A key focus of mine was bolstering EU competitiveness in the emerging global technological arms race. Prior to this, I interned at the Polish Embassy in Paris focusing on political affairs and defence.
As a European federalist and Defence Union proponent, I hope to bring about a unified, globally influential Europe.