Biography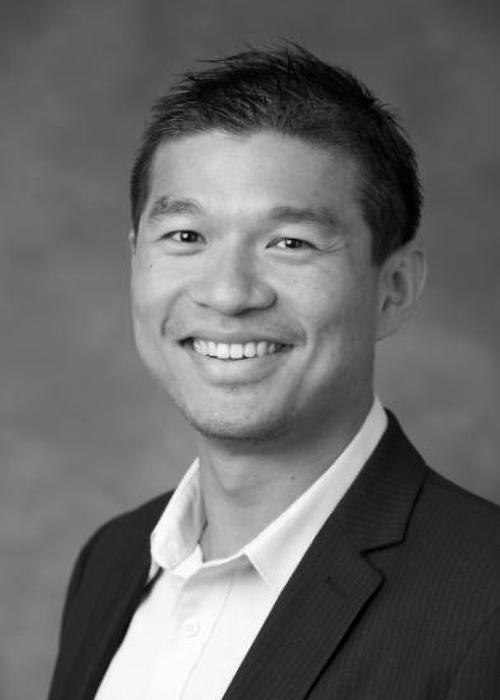 Swee Kheng Khor
Malaysian
I'm an interdisciplinary health systems and policy practitioner. As senior fellow in the University of Malaya, I work with various branches of Malaysia's government. Additionally, I founded the health cluster of Penang Institute (a think tank) and lecture in various universities.
 
Since 2003, I have held progressively senior roles in five practice areas (medicine; refugee and disaster relief; clinical research; healthcare anti-corruption; and health systems and policy), four sectors (public, private, NGO and academia), and three and a half continents (Africa, Asia, Europe and the Middle East). In these roles, I built systems for anti-corruption, healthcare delivery, public health and disaster relief, covering more than 100 countries.
 
Initially a doctor, I've added master's-level training in internal medicine (Royal College of Physicians), public administration (NUS) and public health (Berkeley). I've lived in nine countries and can say 'thank you' in 62 languages.