Biography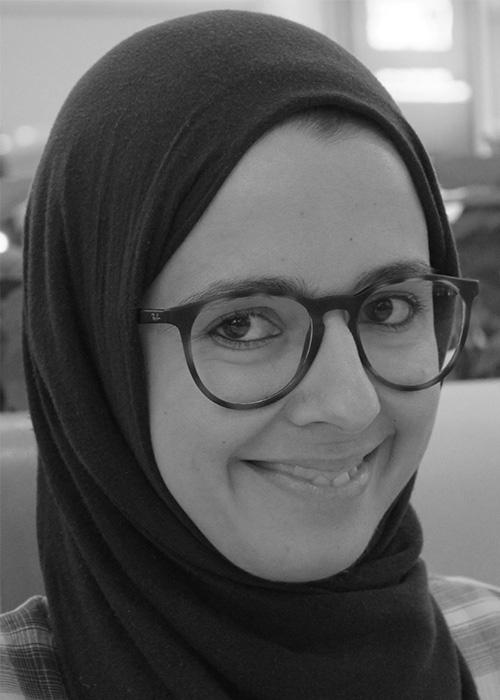 Sara Boukhobza
MPP student, Moroccan
My name is Sara Boukhobza, I am 29, I am from Morocco but I have lived in a few different countries over the years. After getting my bachelor's degree, I joined the University of Paris II in France to pursue my master's degree in finance. 
One year after my initial career in investment banking in Qatar, a challenging opportunity to join the cabinet office of Morocco's Prime Minister was presented to me. I found my true calling and a mission in which I could thrive, contributing to my country's development. As the Coordinator of the National Committee of Business Environment (CNEA), my main focus was to develop and implement policies that remove the hurdles facing the private sector. 
After four years in this position, I moved to Saudi Arabia in 2016 to contribute to the development and implementation of KSA2030 Vision as a Public Sector Senior consultant with a consultancy firm (part of Mckinsey & Co).
I am the mother of a three-year- old baby girl and I love hiking, diving and a lot of travelling! 
Sara Boukhobza is a Chevening Scholar 2018-19.