Biography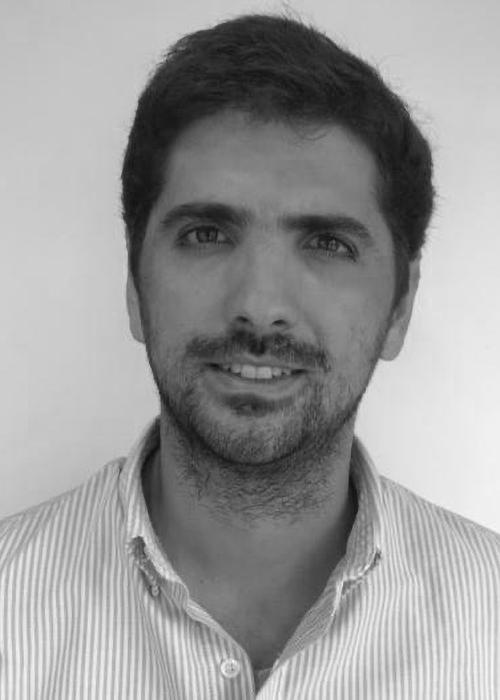 Santiago Soto
Uruguayan
I hold a BA in economics, a BA in political science and an MSc in economics from Universidad de la Republica (Uruguay). I have been a social and political activist since 2003. Since 2008, I have worked in the public sector in the design and implementation of public policies. I started as an assistant in the Ministry of Social Development and later on, among other activities, I was in charge of the elaboration and supervision of the National Youth Plan, as well as monitoring and evaluation of its main programmes. I also coordinated projects with international funding and worked as a teacher in economics and mathematics (2008–2016).
Most recently, I served as Deputy Director of the Planning and Budgeting Office of the Presidency (2017–2020), a ministerial rank office, where I focused on national budgeting, state-owned enterprise ownership, long-term planning, public policy monitoring and evaluation, Sustainable Development Goals compliance, and regional development. Prior to that, I was Director of the National Youth Institute of the Ministry of Social Development (2015–17) in Uruguay.
Santiago is a Chevening Scholar.