Biography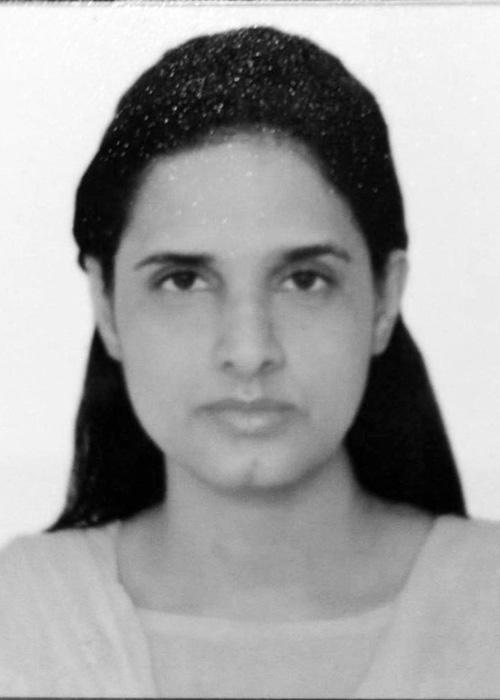 Saba Ali
Pakistani
I am a civil servant working in the government of Punjab, Pakistan. During the course of my career, I will be posted as deputy commissioner/administrative head of a district in the field or in the civil secretariat as an additional secretary or secretary of one of the 36 departments of Punjab.
My area of interest is social services, which includes health and education. In Pakistan, the two are inextricably linked, as improvement in indicators of education directly impact those in health and vice versa.
I have always sought ways to bring opportunities to the public within the meagre resources available and, as a future policymaker, the role of technology in assessing and implementing cost-effective policy solutions cannot be ruled out. Therefore, I would like to update myself on the latest research, tools and technology available to improve my understanding on the drivers of inclusion and growth to bring about a visible social change through effective policymaking in my country.