Biography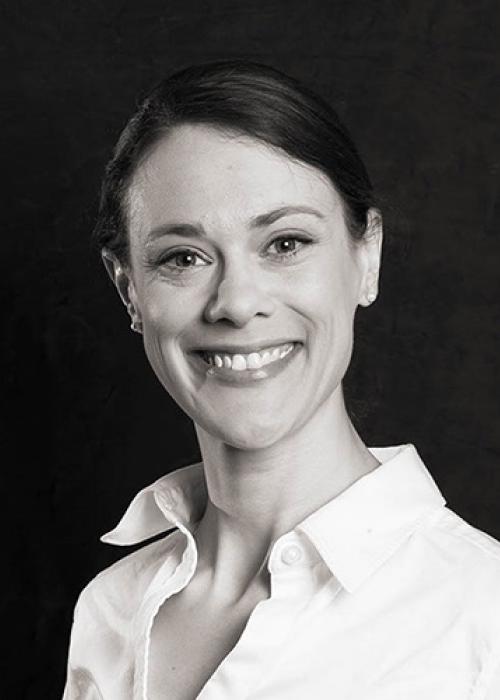 Ruth Collier
Director of External Relations
Ruth Collier is the School's Director of External Relations. She leads communications (including website, multimedia, media relations and social media), alumni relations and events. She also works with colleagues to develop the School's overall approach to external relations and partnerships.
Ruth joined the School in March 2018, having worked in communications since 2001 and in external relations leadership roles since 2007. Her previous roles include Director of Communications for the Francis Crick Institute; Head of Engagement and External Relations for the University of Reading; and six years as Head of Press and Information for the University of Oxford, where she was responsible for the collegiate University's media relations, digital news and public information, including overseeing the original media launch of the Blavatnik School.
Ruth holds a first class degree in English from the University of Oxford.
Contact
ruth.collier@bsg.ox.ac.uk