Biography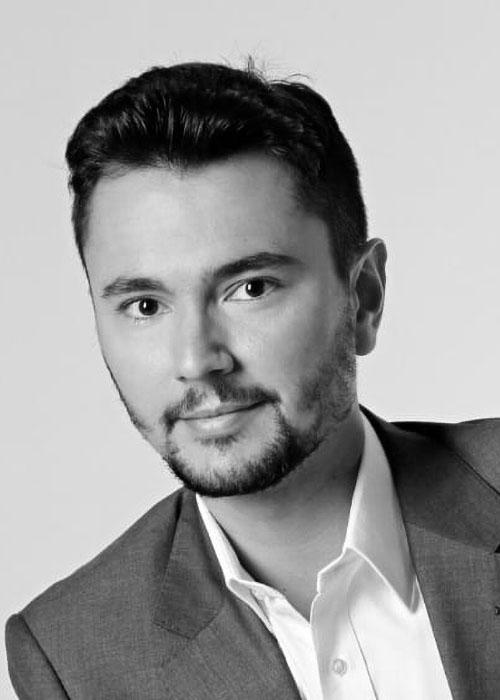 Ricardo Miranda Rocha Leitão
Brazilian and Portuguese
My primary interest in the MPP is in creating a new public policy decision making methodology, which I intend to implement initially in fiscal policy.
I am currently responsible for Inter-American Development Bank investments at the State Department of Treasury and Finance, Brazil. In 2017, I launched a free portal which enables rural producers and small businesses to issue online invoices in the Amazon region. In 2018, I was selected as a chair of the committee responsible for information security policy for the finances of the state government. Prior to this, I was responsible for the implementation of strategic planning and the identification of key indicators for the largest conglomerate of public healthcare institutions in Latin America.
I have completed an MBA and graduated with a bachelor's degree in computer science. I received a scholarship from the Japanese International Cooperation Agency to study small and medium-sized enterprises in Japan.
Ricardo is a Chevening Scholar.