Biography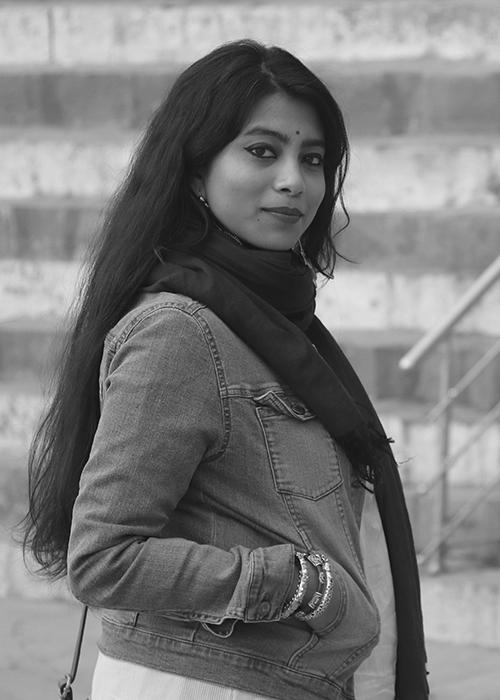 Priyanka Kanta Bose
Bangladeshi
I was only eleven years old when my family fled to India fearing post-electoral communal violence. This experience showed me that Bangladeshi society was not conducive to women's equality – and that for minority women, the difficulties were multiple.
While pursuing an undergraduate degree in law at the University of Dhaka, I joined a non-profit minority rights-based organisation and started conducting Human Rights Defender Training Programmes. I am a diploma graduate of the Swedish Institute on Human Rights and Democracy and was further trained on countering violent extremism by the United States Department of State. Apart from being a lecturer in law at the University of Dhaka, I also make short films which share real narratives of victims of gender-based and communal violence. I have assisted different organisations in drafting legislation on issues ranging from compensation of workers to human rights defenders' protection.
My endeavour is to understand how a pluralist approach in policy framing can be installed globally. Moreover, as I am currently engaged in drafting a minority protection law, I am interested in the internationally proven policies for protecting minority women.
Priyanka is a Commonwealth Scholar.