Biography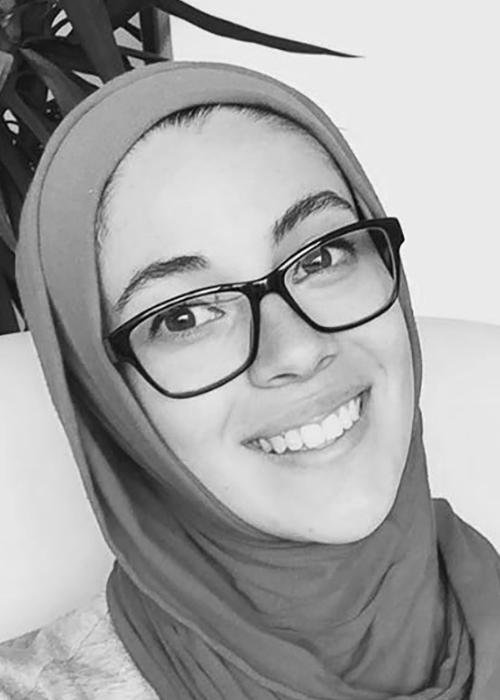 Paola Schietekat Sedas
MPP student, Mexican
I was born and raised in Mexico City, but at the age of 19, after publishing my first novel, I decided to move to Jordan to study Arabic for a year. The captivating nature of the Middle East led me to pursue my B.A. in International Relations, with a minor in Anthropology at the American University of Kuwait. After graduating Summa Cum Laude, I worked as a Political Analyst and Consultant for the Embassy of Mexico, and as a Project Coordinator and Community Engagement Specialist for Project 189, an initiative that seeks to protect the rights of domestic workers in Kuwait. I also started my own fair trade business, which empowered indigenous Mexican women by marketing their arts and crafts in Kuwait. 
I enjoy playing football and I love dinosaurs.
Paola Schietekat Sedas is a Chevening Scholar 2018-19.