Biography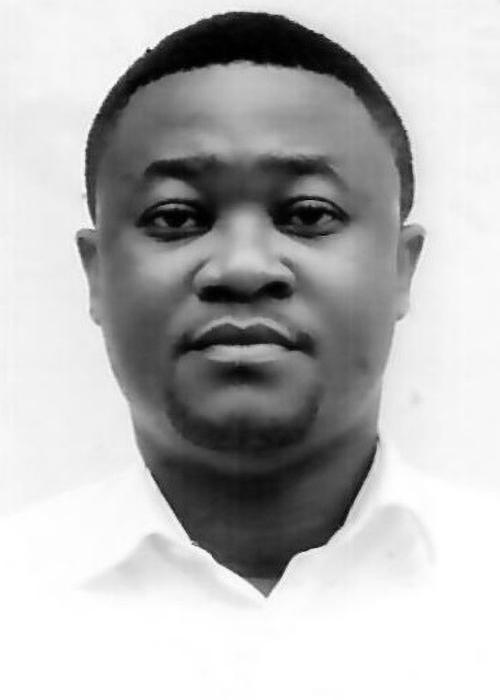 Oluwatosin Adeyemo
Nigerian
I am 35 years old and come from Nigeria. My policy interests focus on poverty eradication and social welfare improvements using health policy instruments in the sub-Saharan African sub-region.
Prior to joining the MPP, among other engagements, I worked as principal technical advisor for Health Systems Consult Ltd in Nigeria, where I led several international engagements providing technical support to optimise health investments and strengthen health leadership and governance for improved health outcomes in the region.
I have a background in medicine and global health. I believe the MPP will broaden my expertise and sharpen my skills in engaging public policy instruments to transform Africa's public service apparatus towards sustainable development and inclusive economic growth.