Biography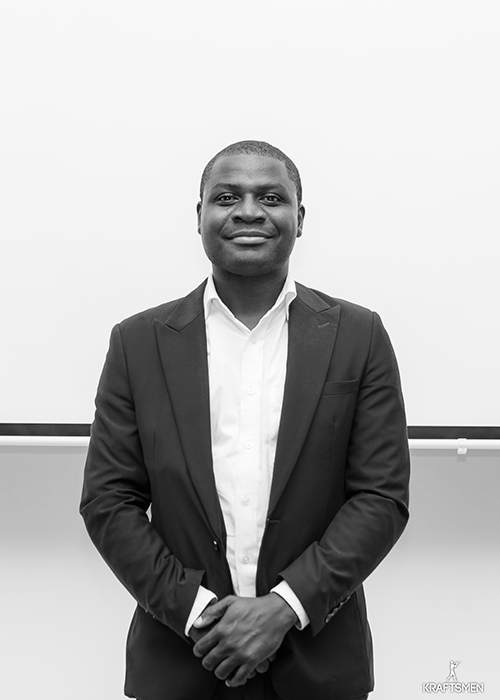 Norbert Agbemenu
Ghanaian
I am a management analyst from Ghana with over eight years' experience across public, private and non-profit sectors. I have interned with Ghana's Ministry of Foreign Affairs. Prior to joining the School, I was a Public Service Fellow at the Office of the Head of the Civil Service, where I advised on policies and reforms. I have a keen interest in education, economic and climate change policies. As a Global Schools Advocate, I am passionate about the Sustainable Development Goals and the Paris Climate Agreement.
Besides my professional work, I love to give back to my community through youth-led initiatives, volunteering activities and impactful community service. I co-founded Menarche Initiative Ghana, an impactful non-profit health organisation dedicated to reducing the rate of absenteeism and school drop-out associated with poor menstrual hygiene. I am an alumnus of the Clinton Global Initiative University and the Kufuor Foundation Scholars' Programme. I am a 2019 Presidential Medal recipient.
Norbert is a Ghana National Petroleum Corporation (GNPC) Foundation Scholar.