Biography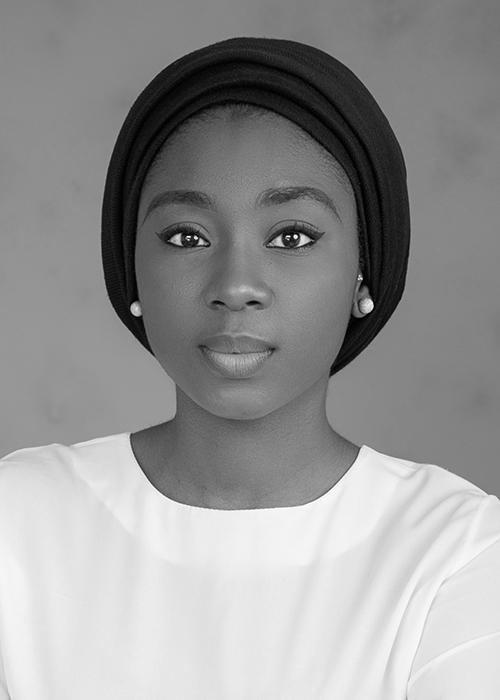 Murjanatu Audu
Nigerian
I am a Nigerian with experience in litigation and governance. I started my career in private legal practice before transitioning fully to the public sector. Under my most recent role in the Office of the Deputy Chief of Staff to the President of Nigeria, I was part of the Rule of Law Advisory Unit, which worked on the production of referral guidelines for gender-based violence response in Nigeria. I have also made contributions to police reform through a programme sponsored by the British Council in partnership with the Nigeria Policing Programme. Some of my recommendations during the Technical Review of the Nigerian Police Bill are now in the final stages of being passed as an Act (Law).
My interest in the MPP stems from an appreciation of the dynamic role of government in using policy to respond to public problems. My top policy interests are in governance and education.
I hold an LLB law degree from the University of Liverpool and have been duly called to the Nigerian Bar as a barrister and solicitor.
Murjanatu is an Africa Initiative for Governance (AIG) Scholar.