Biography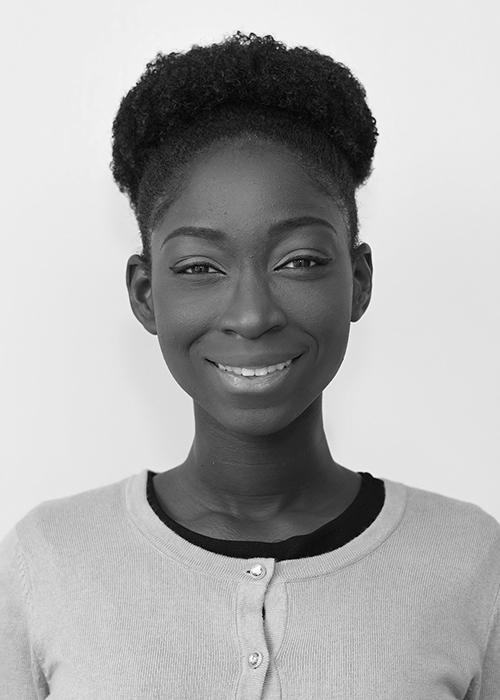 Morgan Adderley
Bahamian and American
My interest in public policy was sparked by the passion for social equity I developed as an undergraduate at Northeastern University in Boston, Massachusetts. However, it was solidified by my experience as a journalist in the Bahamas.
Working as a news reporter exposed me to a wide range of policy issues, including recidivism, industrial action, immigration policy and others. I not only wrote on these matters, but also held dialogues with high-profile officials and laymen alike on how these issues should be solved.
Engaging with policy and policy experts on these matters inspired me to pursue the field myself. As a Bahamian-American with a bachelor's degree in international affairs, I am incredibly passionate about the impact of climate change on Small Island Developing States, health disparities and foreign policy.
Outside policy, my interests include travel, cultural exchange and organising charitable events. I am also an avid writer and amateur historian.