Biography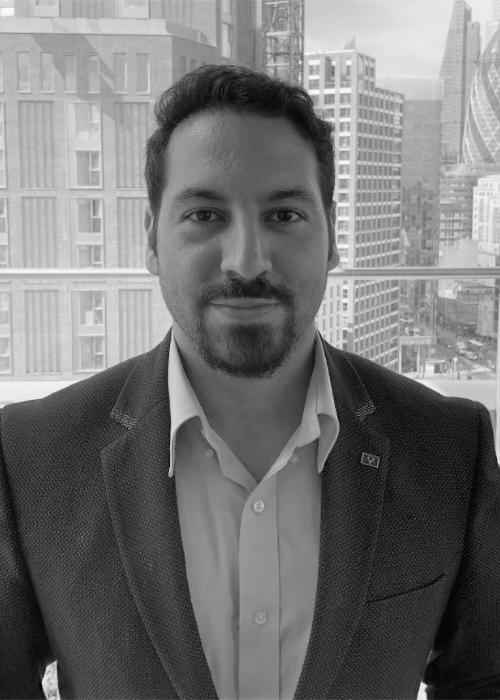 Mirza Saaib Beg
Indian
I am from Indian-Administered Kashmir and I am joining the MPP class of 2020 as a Kofi Annan-Mansfield and Weidenfeld-Hoffman scholar. Having recently completed a postgraduate degree in law, the MPP will be my second master's programme.
Before pursuing my LLM, I worked as a lawyer for six years, advising India's capital market regulator on issues of policy, regulation and litigation concerning the quasi-legislative, executive and judicial role of the regulator. In 2013, I graduated from NALSAR University of Law as a recipient of the Vice Chancellor's medal and President of the Students' Union. I am interested in legal and political questions of state formation, legislation, governance, class struggles and sovereignty.
I am also an ultra-endurance cyclist, having won numerous national and local races across India and initiated various fundraising cycling campaigns to support the education of financially restrained students. I look forward to continuing my racing and training in the picturesque surroundings of Oxford.
Mirza is an Oxford-Weidenfeld-Hoffmann Scholar.