Biography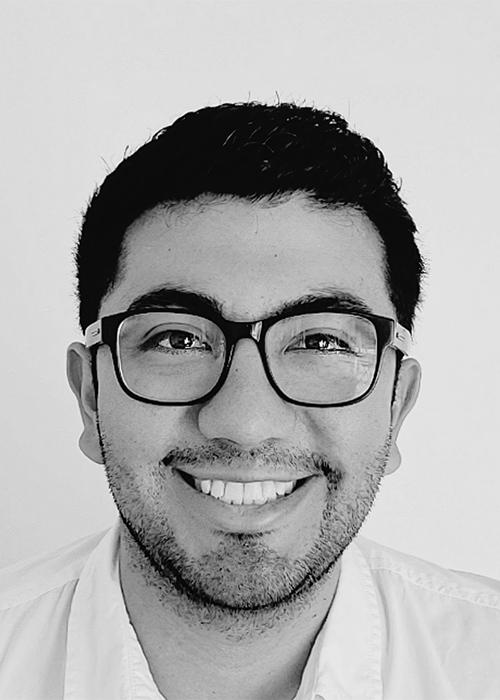 Miguel Alejandro Moctezuma Barraza
Mexican
I am from Zacatecas, Mexico. I graduated in economics from the Autonomous University of Zacatecas, hold a master's in government and public affairs from the National Autonomous University of Mexico, and was a Visiting Scholar at UC Berkeley.
I have been a teacher, a public servant and a public policy consultant for governments and international organisations. I co-founded Fabrica de Futuro (Factory of Future), an NGO that aims to interrupt the reproduction of violence in Zacatecas. I am also on the board of Hackademy, a technology firm that teaches young people to code and generates job opportunities. I believe resilient, empowered and engaged communities can lead to a better Mexico.
I coordinate the Youth Initiatives Forum, held in partnership with the Youth Institute and the UN Development Programme, where young Mexicans can develop relationships, create teams and receive funding for their innovative, multi-disciplinary projects.
My policy interests are peacebuilding, social agency and technology.
Miguel is a Chevening/Secretariat of Public Education Scholar.