Biography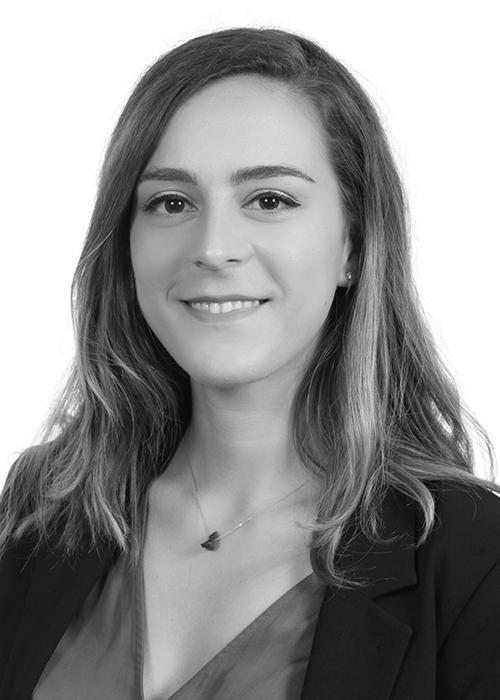 Melanie Anne Cremona
Greek and Lebanese
As a United Nations consultant in Geneva, my mandate over the past four years has focused on training governments in topics linked to multilateral diplomacy and implementing joint master's programmes with universities. I also designed conferences on contemporary global issues featuring eminent thinkers and leadership training for female delegates.
Previously, I worked at a DFID-funded risk management training platform in Lebanon which trained aid workers covering the humanitarian response to the Syria crisis. I also interned at the World Food Programme in Jordan and an international consultancy firm in Copenhagen working for the Ministry of Foreign Affairs of Denmark.
I hold a bachelor's degree in sociology from the University of Paris Diderot and the University of Copenhagen and a graduate diploma in humanitarian assistance from Fordham University. Passionate about gender and education policy, I look forward to gaining experience in policy advising as a Saïd Foundation Scholar.