Biography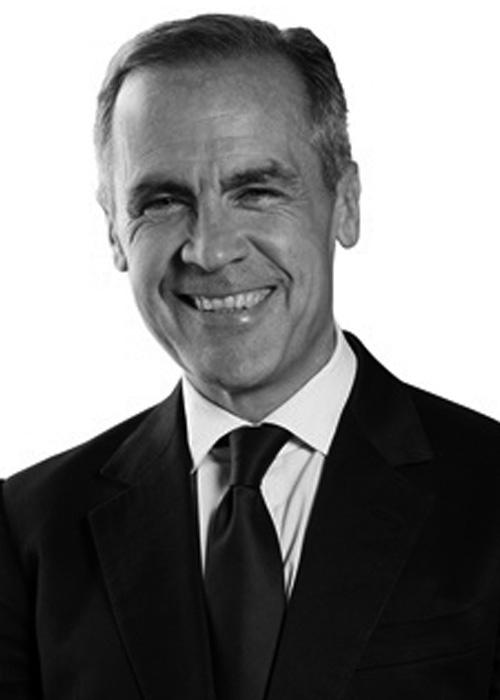 Mark Carney
Former Governor of the Bank of England
Mark Carney is UN Special Envoy for Climate Action and Finance and Prime Minister Johnson's Finance Adviser for COP26. 
Mark was previously Governor of the Bank of England (from 2013 to 2020), and before that Governor of the Bank of Canada (from 2008 to 2013). Internationally, Mark was Chair of the Financial Stability Board (from 2011 to 2018), Chaired the Global Economy Meeting and Economic Consultative Committee of the Bank for International Settlements, and was First Vice-Chair of the European Systemic Risk Board. He is a member of the Group of Thirty and the Foundation Board of the World Economic Forum.
Mark was born in Fort Smith, Northwest Territories, Canada in 1965. He has a bachelor's degree in Economics from Harvard and a master's and doctorate in Economics from Oxford. 
After a thirteen-year career with Goldman Sachs, Mark was appointed Deputy Governor of the Bank of Canada in 2003. In 2004, he became Senior Associate Deputy Minister of Finance. He held this position until his appointment as Governor of the Bank of Canada in February 2008.