Biography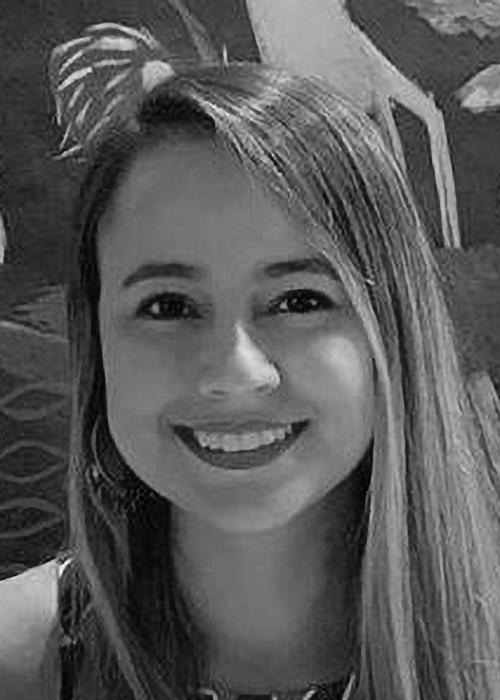 Maria Camila Orbegozo Daza
Colombian
I hold a bachelor's degree and a postgraduate degree in economics. I have almost seven years of experience, mainly focused on macroeconomic policy and analysis. Prior to starting the MPP, I spent almost four years as a senior fiscal policy advisor at the Ministry of Finance of Colombia. More recently, I was in charge of the coordination of the 2019 and 2020 Medium-Term Fiscal Framework of Colombia, which formulates the government's macroeconomic and fiscal strategy for the next ten years. I have been able to witness very closely the complexities of policy design and implementation, and this strongly motivated my interest in the MPP.
I also have six years of experience as a lecturer for undergraduate students. I taught macroeconomics, microeconomics, fiscal policy and introduction to economics seminars throughout this time. Finally, my key policy interests are development policy and its financing, public-private partnerships, and negotiations.
Camila is a Jaime and Raquel Gilinski Scholar.