Biography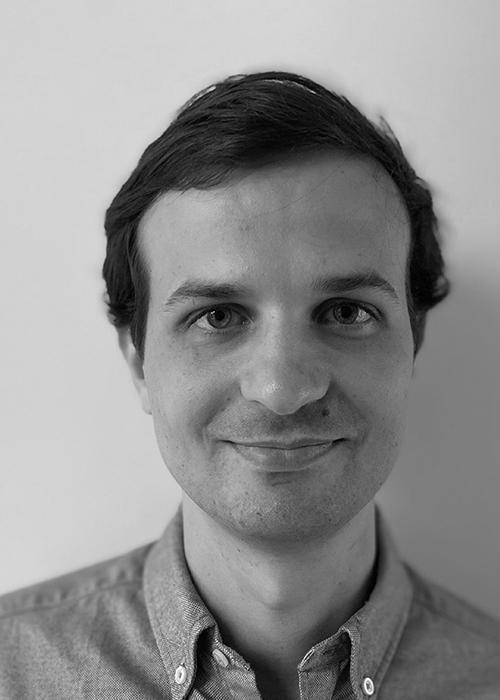 Manuel Azuero
Colombian
I decided to pursue the MPP after four years working for the government in Colombia, my home country: I served as acting Mayor of Bucaramanga (September–December 2019), Santander, and prior to that, I was a Governance Professional and Advisor to the Mayor of Bucaramanga (2016–19), with responsibilities of Chief of Staff. In these roles, I participated in the implementation of anti-corruption policies and of multiple projects targeting the global goals and the New Urban Agenda.
Before this experience in the public sector, I was a columnist for six years at Vanguardia, the most influential regional newspaper in the department of Santander, and a journalist at La Silla Vacía, a well-known political news portal in Colombia, from 2014 to 2015. As a columnist and as a journalist, I reported on political corruption and fostered independent journalism in the country's regions. My main interests are policy issues on transparency, urban poverty and climate change.
Manuel is an Oxford-Weidenfeld-Hoffmann Scholar.