Biography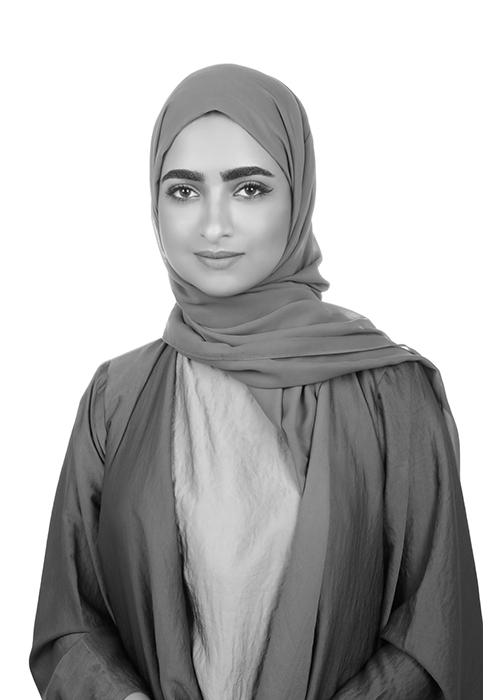 Maha Al Hebsi
Emirati
I am the Head of North America Section in the Ministry of Foreign Affairs and International Cooperation, leading a team that specialises in North American Affairs.
My professional experience working in the American Affairs Department comes with a lot of responsibilities, including drafting reports for the Office of the Minister of State for Foreign Affairs on pressing regional issues, preparing leadership talking points, attending high-level meetings, and briefing senior UAE officials.
As part of my diplomatic training, I graduated as valedictorian of my class, completing a Master of Arts in Diplomacy and International Relations at the Emirates Diplomatic Academy in 2018. My policy interests revolve around security studies, foreign policy and international negotiations.
This experience will prepare me to be a more effective analyst and take on increasingly challenging leadership roles within the UAE Foreign Ministry.