Biography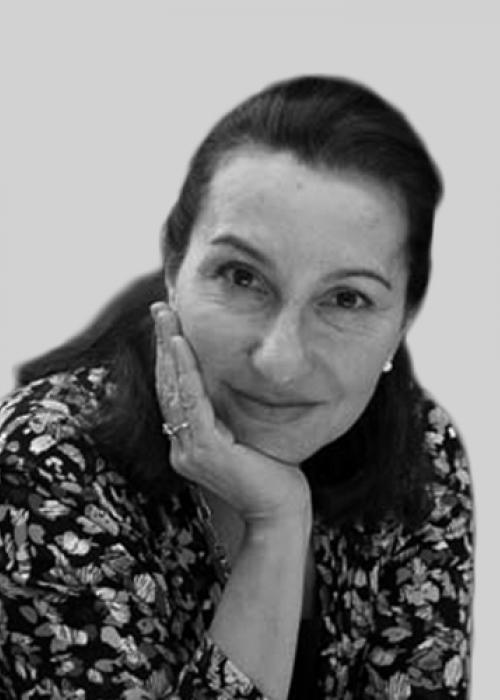 Linda Bilmes
DPhil in Public Policy Student (2014)
I am the Daniel Patrick Moynihan Senior Lecturer in Public Policy at the Harvard Kennedy School, where I teach budgeting, cost accounting and public finance. I also run an applied field course in which teams of student volunteers work in local and regional governments. I have held senior positions in the US government, including Assistant Secretary and Chief Financial Officer of the US Department of Commerce during the Clinton administration. I have served on a number of high-level national commissions, including a US Treasury commission to evaluate the International Investment Corporation and the Second Century Commission to plan for the future of the National Parks. I am one of three individuals proposed by the US Congress to be Comptroller General of the United States.
I am co-author of several books, including the New York Times and international bestseller The Three Trillion Dollar War: The True Cost of the Iraq Conflict (with Joseph E. Stiglitz) and the award-winning book on civil service, The People Factor: Strengthening America by Investing in Public Service (with W. Scott Gould). I am well-known for bringing attention to the long-term costs of the Iraq and Afghanistan wars. My recent book chapters appear in the Handbook on the Economics of Conflict and the Oxford Encyclopedia of Peace and Conflict. I have written and testified widely on topics including budgeting, finance, civil service reform, and veterans affairs. My writing has appeared in the New York Times, Financial Times, Washington Post, Los Angeles Times, Atlantic Monthly and many other publications. I have been featured in several films and documentaries, including the academy award-nominated film, "No End In Sight", and have received many awards and honors, including the 2008 "Speaking Truth to Power" Award from the American Friends Service Committee.
I currently serve on the US Department of Interior National Parks Advisory Board and the US Department of Labor Advisory Board on Veterans Employment and Training. I also teach annual budgeting and appropriations workshops for newly-elected Mayors and newly-elected Members of Congress. I have taught courses on local public finance to mayors and municipal leaders from Indonesia, Cuba, China, Colombia, UK, Mexico, and the European Community. Earlier in my career, I was a management consultant at The Boston Consulting Group based in London, Madrid and Moscow. I am a member of the Council on Foreign Relations, and an elected Fellow of the National Academy of Public Administration. I hold a BA and MBA from Harvard University.
Contact
linda.bilmes@bsg.ox.ac.uk