Biography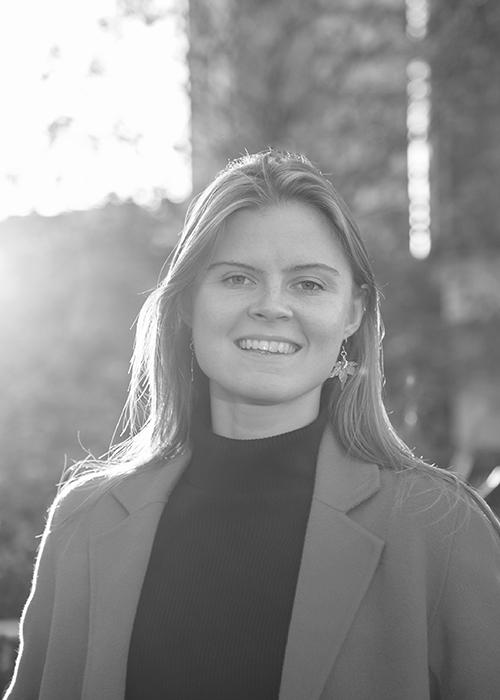 Laura Caccia
British
Over the past few years I have been working for a government consultancy, advising international governments on civil service reform and digital change. Through this, I've had the opportunity to work closely with governments in the Middle East and Southeast Asia, as well as the UK civil service.
I came to this field from my undergraduate degree in English Literature, also at Oxford University, where I explored the cultural significance of digital innovation through code poetry. I spoke about this emerging art form at TEDxLondon 2018 and have since been an advocate for cross-disciplinary perspectives (including the humanities!) in policymaking. Currently, my policy interests include civic participation and the link between transparency and accountability in government. I believe in the power of narrative and storytelling to drive positive change, and am excited to explore new perspectives, narratives and policy areas this year.
Laura is this year's Duke of Cambridge Scholar at the University of Oxford.