Biography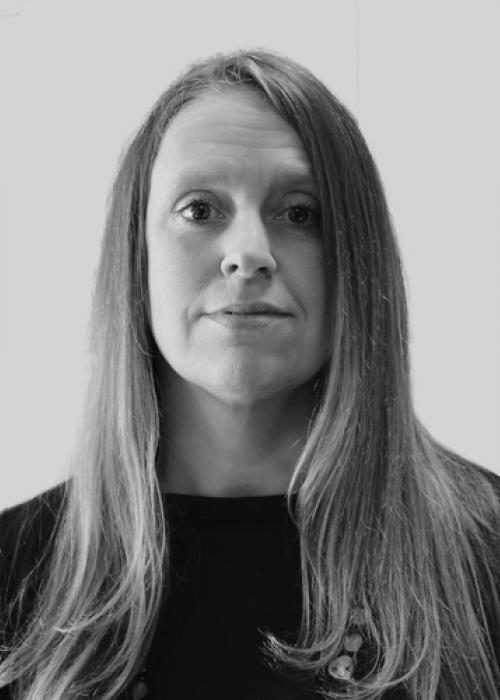 Joely Gibbens
Events and Stewardship Manager
Joely is the School's Events and Stewardship Manager. She first worked with the school organising their Official Launch in September 2010 and as a consequence continued to have involvement in school events from then on.
In February 2013, Joely joined the school full time and is responsible for overseeing the planning and delivery of all events.
Joely has many years' experience of working in the demanding profession of event management, having previously worked as an Event Manager in the University's central events office managing a broad range of high-profile University events including conferences, Heads of State visits, formal dinners, lectures and high-level donor cultivation and recognition events.
Prior to this Joely has also worked in other areas of the University; namely The Proctors' Office and the Department of Plant Sciences.
Contact
joely.gibbens@bsg.ox.ac.uk