Biography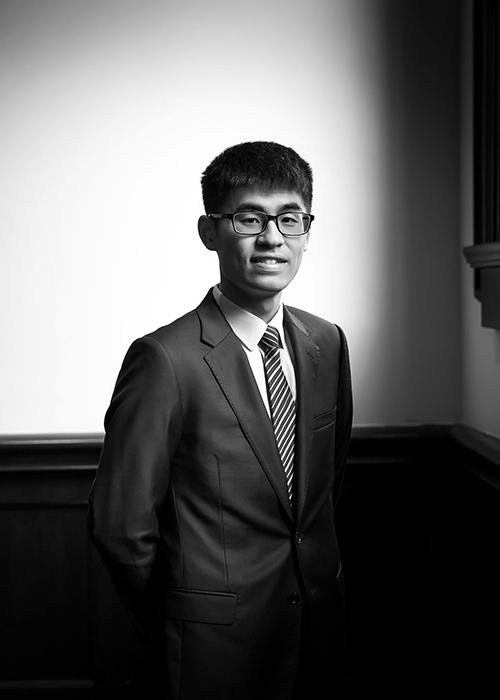 Jiaxin Zhao
Chinese
My hometown is in Xiamen, a coastal city in Eastern China. I lived in Shanghai for five years during my university studies and traveled to many regions in China for work or for research. I have developed an interdisciplinary education foundation, having studied an undergraduate degree in Alternative Energy Science and Engineering at Shanghai Jiao Tong University and an MSc in Environmental Change and Management at Oxford University as a Rhodes Scholar. I have studied environmental economics in Japan and environmental policy at Tsinghua University, and have spent time in Pakistan researching infrastructure and development.
Generally, my interests lie in public, development and environmental economics and their respective policy applications. I have worked for non-profits (CDP), governments (Shanghai and Shenzhen) and private firms (MSCI, Engie and Disney Research China) on various environmental and energy projects.
Jiaxin is a Rhodes Scholar.