Biography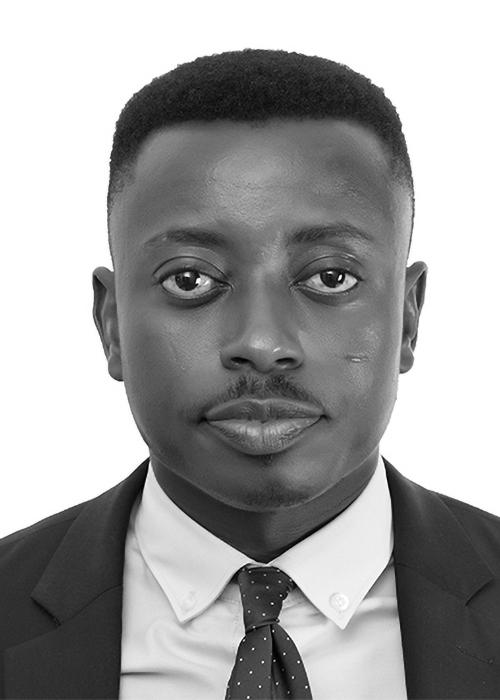 Isaac Agyiri Danso
Ghanaian
I am a lawyer, a chartered accountant and a chartered tax practitioner. Over the last seven years, I have worked at the Volta River Authority, a state-owned power producer in Ghana, first as an auditor and currently as counsel. My job focuses on ensuring judicious, transparent and accountable use of the authority's resources. I have had the opportunity to draft key governance documents and make input to key national legislation, most recently the Ghana Asset Management Corporation and the State Interest and Governance Authority Bills of 2018.
I was the recipient of the coveted John Mensah Sarbah Memorial Prize in the 2017 Ghana bar examinations. I also graduated national best at the finals of the 2009 Institue of Chartered Accountants (Ghana) professional examinations at age 21 to become Ghana's youngest chartered accountant at the time. I won the 2012 Professional Male of the Year award from the President of Ghana.
I am interested in energy law, tax and fiscal policy and natural resource governance.
Isaac is a Standard Bank Africa, Chairman's Scholar.